Business Intuition: The Sixth Sense is crucial. Intuition plays a significant role in business by enabling quick decision-making in conditions of uncertainty and incomplete information. Many
successful
ventures rely on an intuitive approach to identify opportunities, predict market trends, and take risks. Is the business intuition of CEOs and business owners necessary for their organizations to succeed? What does intuition consist of and is it worth trusting it? Intuition in business consists of many elements – this is a unique mix of knowledge, skills/competences and experience. It is something like an internal compass that not only suggests what to do, but also how and when to do it. People with good intuition in business have a "6th sense", which tells them what decisions to make and what actions to take. Additionally, intuition can provide valuable insights and guidance when analyzing complex situations or making strategic business choices.
 What measurable effects can the skillful use of business intuition bring?
It allows for more accurate and effective decision-making in crisis situations, even in the absence of sufficient data
It supports the development of the creativity and innovation of employees, as well as entire companies
It creates space to better define and use market niches and development trends
It provides an opportunity to achieve higher income
It allows a competitive advantage to be built by setting new standards and trends in business
Can everyone develop such intuition?
Business Intuition: The Sixth Sense is crucial. I will venture to say that yes, but this requires the introduction of a number of changes – listening to the hints of your own body, and being open and brave in consistently following your instincts. Examples of the greatest people "armed" with such a "6th  sense", e.g. Steve Jobs, Jeff Bezos, Mark Zuckerberg and Elon Musk, show that it is worth using this valuable resource – for the benefit of yourself, but also for the benefit of entire organizations.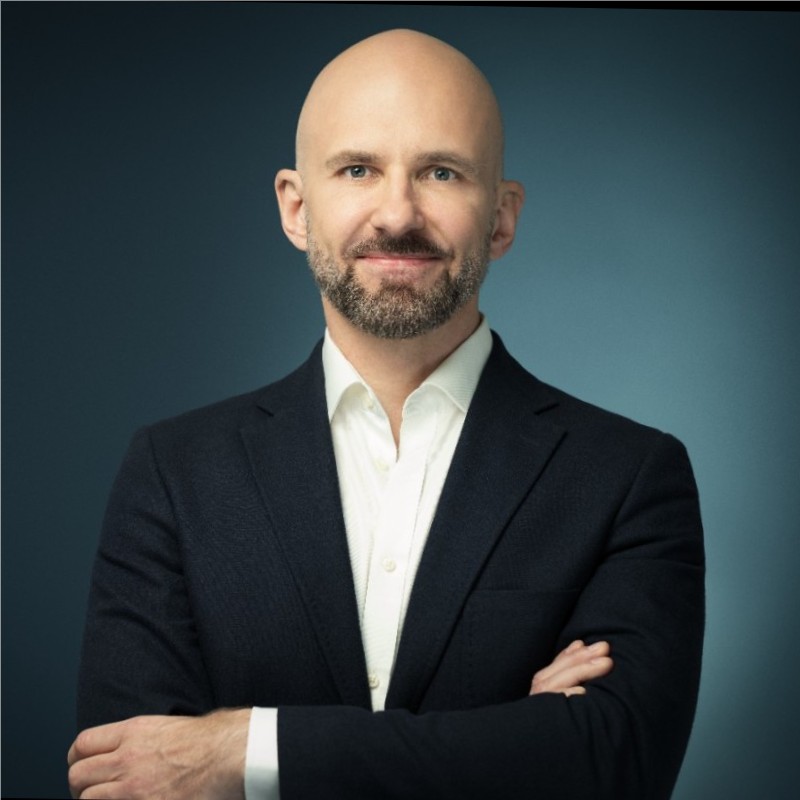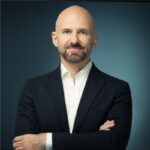 I am an effective manager with 17 years of experience in sales management, and customer service, and the practical ability to optimize processes and introduce employee changes. I prioritize sustainable business development by building and cooperating with a team of motivated and committed professionals who identify with the highest work standards.
An expert in introducing pro-quality changes, based on a diagnosis of various needs. My management and effectiveness in pursuing business goals are based on knowledge, ethics, and a highly developed ability to use the potential of a diverse team. I have well-developed communication skills, critical thinking skills, and a high level of emotional intelligence.
Passionate about travel, sport, and a healthy lifestyle. I am also interested in ecology, automotive, e-commerce, economy, and finance.