How important is balance? Aneta – why when you are so demanding do people actually smile and seem to want such an approach? I was once asked this question by a bank manager who worked in a similar position. Actually, people used to say about me – she needs to have a crown, if she doesn't have it, she stops smiling… But more about this 'crown' in a moment."
The Managerial Mistake: Lack of Balance
"Do you know what the basic managerial mistake is? A lack of balance between well-being, good atmosphere, listening, relationships, being goal-oriented, and clearly stating that we are in the company to earn money for it. The lack of a clear, firm statement about the fact that we work in the company for its result means that when changes come, a crisis appears, and you have to make quick, often painful moves. It's hard for people to understand that 'we don't earn money as a company'! What's more, during my last workshop – 100% of managers had such a thought. But back to the 'crown'… My team has always known that if we are meant to achieve success for the team – and each of them is meant to achieve their own business success – we must stand on two legs."
First Leg: Nurturing Relationships, Atmosphere, and Initiative "What are they?"
Relationships, atmosphere, flow, coffee together, and talks about ideas, own initiative, responsibility – that's what I took care of using activating leadership.
Second Leg: Driving Business Results
"The business must always work, and the team must have 3 bonus categories in their table (in green)."
It was that 'crown'! – RESULT! I was able to clearly and firmly say that as a team, we are meant to deliver targets for the bank. What's more, this is what I also taught my team so that they can talk about it in the future. Today, being in a different place, they are grateful for that. This attitude is part of forcing leadership. During the workshop – Versatile Leader, I teach managers this! Stand on two legs. However, they often say – it's difficult.
If I am demanding and firm, I will discourage people – they will not like me, and I will destroy the atmosphere in the team! My response – NO! You will destroy people's ability to develop and achieve their goals!
If I'm engaging, they'll walk all over me. My response – NO! You will show that the strength of a leader lies in the strength of people!
So we have to stand on two legs.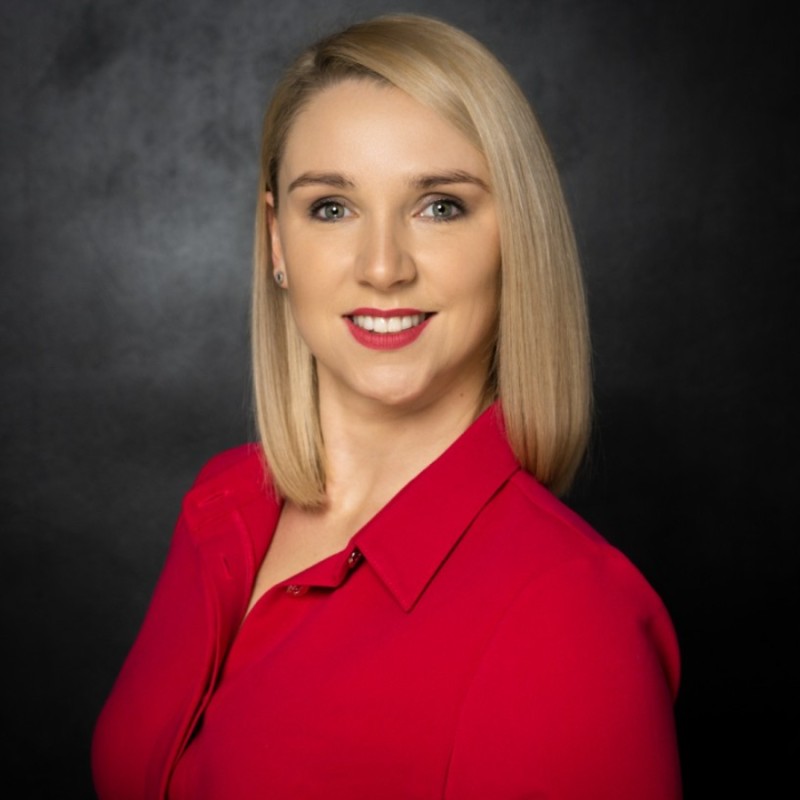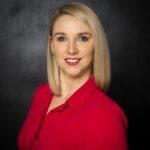 I am an expert in communication with managerial experience in large corporations such as ING Bank and PKO BP. I have years of experience in team management, training, and sales - as an experienced team manager, bank branch director, PCC-level ICF coach, and owner of Manufaktura Lidera.
Together with my team, we help the management and managerial staff to build effective communication within the company and develop efficient teams. Everything we teach, we have practiced or are currently practicing.
In the area of cooperation with companies, we conduct workshops such as:
-Development program for managerial staff: ALL-ROUND LEADER - how to build and develop effective teams?
-COLORFUL TEAM - the power of an efficient team
-Insights Discovery - the power of an efficient team, a higher level of communication
-How to manage motivation and efficiency in times of rapid change?
-How not to lose the best people?
I also personally conduct coaching processes for management and managerial staff.