What unlocks Web3's power? What is the primary purpose of Blockchain anyway? Let's explore what the community believes is the key advantage of Web3 technology, as it remains unclear to many.
Navigating Complexity: Blockchain vs. AI and Quantum Computing
In the recent poll, 38% of participants found Blockchain more challenging to explain (simply) compared to Artificial Intelligence or Quantum Computing. I would likely agree with that sentiment.
AI's Impact: Turbo-Charged Searches and Adventurous Profile Pics
The prevalence of AI applications has brought us turbo-charged Google searches and the ability to create exciting, adventurous, and appealing profile pictures (no monkey JPEGs for me, thank you!). The general population now has more relatable examples of how AI can practically assist us. As for Quantum, it's essentially a faster computer, right? The challenge with Blockchain technology lies in its design as infrastructure—operating in the background. Numerous apps are expected to utilize this decentralized, always-on, censor-resistant, borderless, occasionally pseudonymous technology, potentially revolutionizing the world.
Web3's Conundrum: Ponzi Schemes, Monkey JPEGs, and Internet Money
But the low-hanging fruit so far? Ponzi schemes, monkey JPEGs, and magical internet money. No wonder the rest of the world struggles to explain or embrace Web3; perhaps we haven't provided them enough relatable or exciting elements. But if you had to explain the value of Blockchain to others, what would you choose?
Libertarian Promise: Unstoppable Apps and the Web3 Message
Unstoppable apps – Removing intermediaries and censorship has always been the strong, libertarian message of Web3. But do enough people care? Many appreciate Bill Gates and believe their banks are doing a 'good enough job.' Is there sufficient demand for unstoppable right now? Ask individuals in Argentina, Nigeria, and Vietnam, and you might get an interesting answer.
Currency Evolution: Exchange of Value in the Crypto World
Exchange of value – Many focus on 'crypto' as the primary value, with coins of widely varying values potentially changing everything. Perhaps from an investment perspective, especially if you acquired your Dogecoins early. However, stable coins that can transact globally, instantly, with near-zero fees, in a currency people understand?
Efficiency Unleashed: Automation of Processes with Blockchain
What unlocks Web3's power? Automation of processes – Then there's good old-fashioned efficiency. Deploy a smart contract with a front-end, pay 'gas' (infrastructure fees) as a small percentage of transaction costs, and suddenly you have automated and transparent applications that can run continuously, requiring zero maintenance or downtime. It might not be sexy, but how many billions of dollars do corporations spend annually on trying to enhance process and operational efficiency with technology? So, what do you think? Let's not focus on 'killer apps.' What do you consider the most valuable FEATURES of Blockchain and Web3?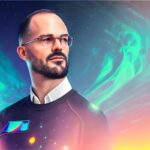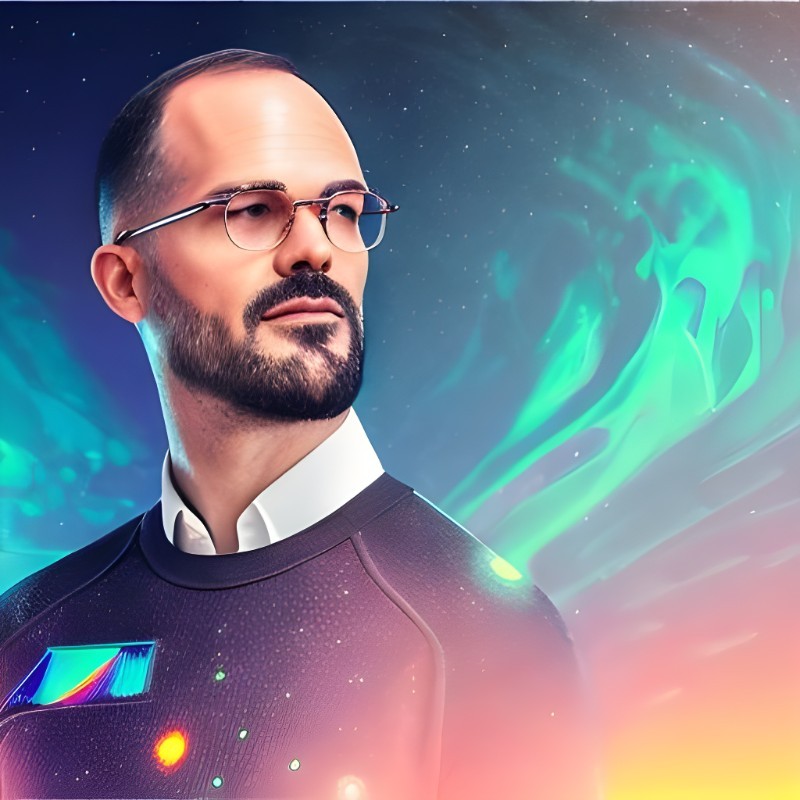 Working across multiple aspects of Blockchain and Web3 technologies since 2016; He has helped large organizations and start-ups to harness the benefits of using decentralized technologies to create commercially viable businesses and digital transformations. He has experience in leading and scaling large ecosystem and delivery teams to bring Blockchain-enabled platforms into production.