What shapes success – failure dynamics. In the intricate tapestry of learning and growth, success and failure intricately weave together. Understanding the threads that compose both is paramount for traversing the road to progress. Successes are often celebrated, but failures are equally crucial; they offer invaluable lessons, shaping individuals and businesses alike. Recognizing the interconnectedness of success and failure is essential in fostering resilience and adaptability in the face of challenges.
Embracing Success and Failure: Keys to Growth
Assumptions are an inherent part of human cognition. Acknowledging their presence is the first step in leveraging their potential. However, assuming without inquiry can be detrimental. Embracing a culture that encourages questioning assumptions, seeking validation, and challenging established ideas empowers individuals and organizations to evolve. Embracing both success and failure as avenues for learning fosters a growth mindset, propelling continuous improvement and innovation.
The Illusion of Perpetual Prosperity: Embracing Reality
During prosperous times, the illusion of invincibility often creeps in, leading to complacency. Bill Gates' observation about prolonged success breeding overconfidence rings true. Recognizing that success isn't solely a product of brilliance but can also be influenced by external factors, including luck, is crucial. Embracing reality, acknowledging vulnerabilities, and preparing for unforeseen challenges is fundamental to sustained success.
Elements of Influence: Unraveling Success Factors
The intricate web of success or failure is interwoven with multifaceted elements. Our intellect, behaviors, and habits form the cornerstone of personal and professional triumphs or setbacks. Similarly, within the complex dynamics of business strategy and industries, numerous factors contribute to success. These encompass timing, adaptability, market trends, and relevance. Understanding and aligning with these influential elements can significantly impact outcomes, serving as a compass for navigating towards success.
Conclusion: Navigating the Dynamic Landscape of Achievement
What shapes success – failure dynamics. Success and failure form an inseparable duality, shaping the path of growth and development. While celebrating success is crucial, embracing failure as a catalyst for learning is equally essential. Cultivating a culture that questions assumptions, remains vigilant during prosperous times, and comprehends the multifaceted elements influencing outcomes equips individuals and organizations to thrive amidst uncertainty. By acknowledging this intricate interplay, we gain the resilience and insight necessary to navigate the ever-evolving landscape of achievement with confidence and adaptability.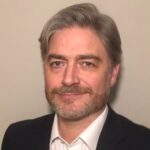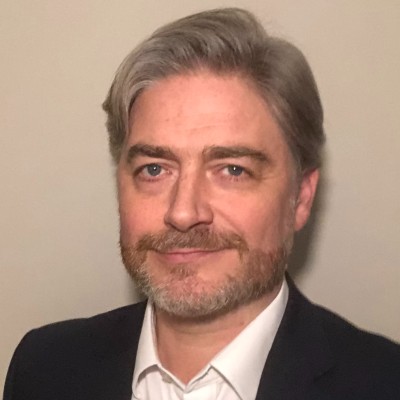 Positive improvement consultancy. Every business should improve every day, TSR makes changing easier & quicker through proven approach to process, product & people issues, improving operating costs to best in class. Typically, 20% improvement in operational measures delivered within 90 days will drive over 10% positive change in costs. TSR - Transform & Sustain Results.
Specialties:
Communication of Improvement Concepts at all levels of business
Influencing Business Process Change
Negotiations regarding implications of Business Process Change
Delivering Business Process Change within Manufacturing & related Transactional areas (S&OP, Logistics, Warehousing & Office)