What drives effective leadership balance? One of my former CEOs in the banking sector once told me, "Maybe stop developing people and start holding them accountable."
The CEO's Mistakes and Frustration
This was a time when my team's performance was in the green zone, but my boss was very bothered by my emphasis on working with people. I observed that boss for a few more months, not crossing him off my list, and noticed one thing – he was completely unbalanced, which made him constantly frustrated.
Managerial Mistakes and Frustration: What Went Wrong?
What does this mean in practice? What mistakes did he make?
He managed in a commanding way, telling people what to do and how to do it, and then wondered why they didn't act as he wanted. He was very frustrated, and so were we.
He couldn't tap into the potential within people, meaning he couldn't delegate responsibility and allow them to showcase their strengths. He needed to control everything.
He didn't know the personality profiles of his managers, which was quite amusing.
For example, my profile was yellow – green energy according to Insights, and he invited me for daily hour-long meetings about charts. My brain shut down after 10 minutes. This profile requires minimal information/data, inspiration, and the ability to brainstorm and find solutions. With my colleagues, it was even more interesting, but that's a story for another time.
Lessons and Insights from Comprehensive Leader Workshops
People were quitting. For a long time, I wondered if this guy didn't see how he operated. I also saw the source of his frustration, and I must admit that, as an empathetic person, I felt sorry for him for a moment. You know what?
When I tell this story during Comprehensive Leader workshops, participants say they are not surprised at all. What's more, they confirm that they can act exactly like my director due to certain predispositions, patterns, habits, and a lack of awareness. Examples:
They'll achieve the goal at any cost, losing a third of their people along the way.
They invest too much in developing people, delegate responsibility and space, and don't hold them accountable, resulting in poor performance.
They talk to everyone the way they would like to be spoken to.
For example, if they're analytical, they speak analytically to someone who isn't and get frustrated when they're not understood. During the Comprehensive Leader workshops, managers learn how to develop people but also how to hold them accountable for their tasks. Furthermore, participants believe that such an attitude is necessary.
The Importance of Knowing Personality Profiles
What drives effective leadership balance?
It's valuable to know your personality profile and those of your colleagues.
It's important to learn how to hold people accountable for results, building awareness in people that we're in the company to make a profit.
It's crucial to learn how to delegate responsibility to people, allowing them to showcase their strengths and instill the belief that they have an impact on the course of events.
Each of these points is important.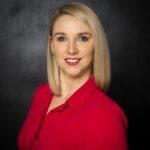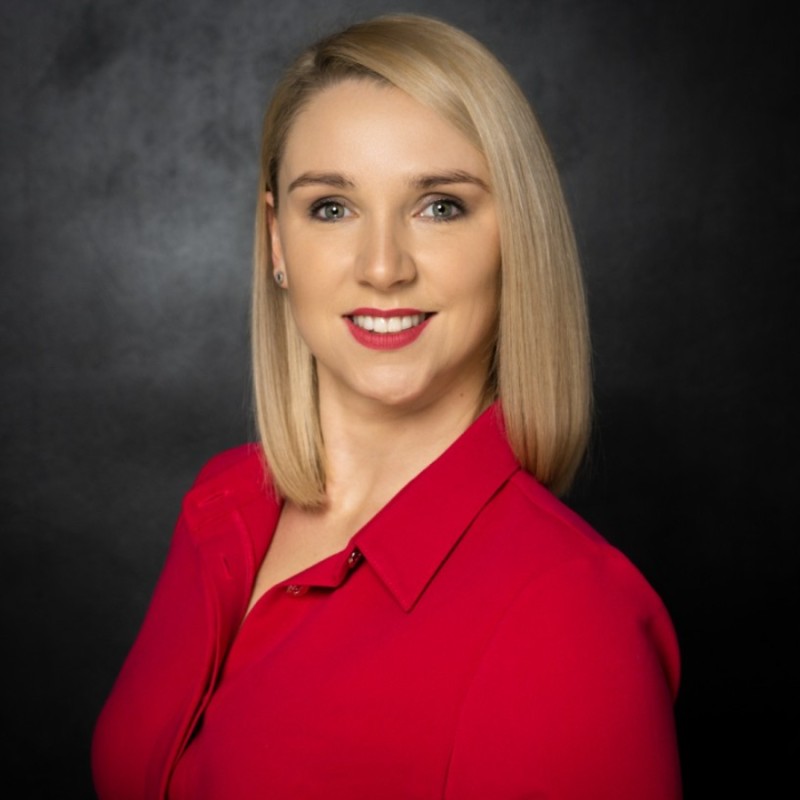 She is an expert in communication with managerial experience in large corporations such as ING Bank and PKO BP. She has years of experience in team management, training, and sales - as an experienced team manager, bank branch director, PCC-level ICF coach, and owner of Manufaktura Lidera. Together with the team, they help the management and managerial staff to build effective communication within the company and develop efficient teams. Everything they teach, they have practiced or are currently practicing.