How to unlock leadership power? It was a moment during the training break when one of the managers approached me, saying – thanks for changing my perspective. When you talked about how it's a mistake to assume that formal authority is the only source of power, and when you emphasized that our employees already possess power in their knowledge, experience, and inner motivation, it clicked in my mind. That's when I realized I wasn't harnessing their power!
It was a self-leadership training, part of the Empowerment and Leadership Attitude program, within the framework of the Comprehensive Leader.
Exploring Diverse Perspectives
People are often thrown off by the fact that we can be so different from each other. So much is said about personality preferences and communication – heck, I even teach that stuff myself! But do we ask leaders – how are you using the power your people have?
Unlocking the Potential
Or maybe, do they even know about it? Are you helping them activate it? When I ask these questions, the eyes get really wide during the training sessions Everyone thinks about power as ruling, not as empowerment. Power sounds strong because people desire it, even when they can't name it – they want influence.
The Value of Power for Good
How to unlock leadership power? Every individual has some source of power, and the only benefit of power is the ability to do good on a larger scale, as K. Blanchard writes.
K. Blanchard's Insights
Sources of power according to K. Blanchard:
Formal power – the title on your business card that authorizes you to manage. However, as K. Blanchard's father used to say, "The best leaders have formal power but never use it."
Personal power – derived from personal attributes like character strength, enthusiasm, inspiration, or wisdom. Interpersonal skills like communication and the ability to influence others enhance it. You might know such people – others simply listen to them and follow their visions.
Task power – the ability to help others in a process or block them from it. (Someone like the executive assistant, managing the calendar, wields this power.
Referent power – the strength of a person's relationship with others in the company, stemming from friendships, relationships, and the willingness to help. One example is favor for favor. We send the right person to get something done.
Expert power – the result of competence and professional knowledge. It just reminded me of Maria – she and her notebooks ruled knowledge in my previous job.
Understanding Your Sources of Power
So, do you know which sources of power your colleagues use, and at what intensity? Do you know them? And you – do you know your sources? I leave that for your reflection.
Empowering for Growth
Therefore, if you're a leader, your task is to help your employees unleash their sources of power, so they can take on risks and co-responsibility for the results. This way, you'll help them grow so they can become the best versions of themselves – these are the insights from workshop participants. What would you like to add to this topic?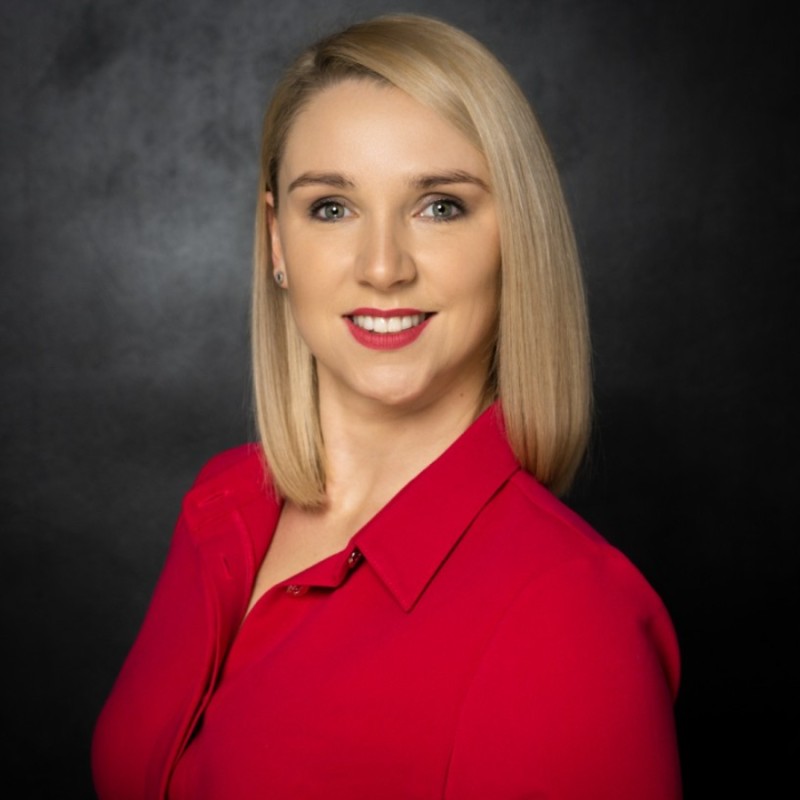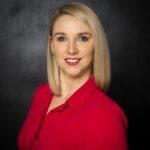 I am an expert in communication with managerial experience in large corporations such as ING Bank and PKO BP. I have years of experience in team management, training, and sales - as an experienced team manager, bank branch director, PCC-level ICF coach, and owner of Manufaktura Lidera.
Together with my team, we help the management and managerial staff to build effective communication within the company and develop efficient teams. Everything we teach, we have practiced or are currently practicing.
In the area of cooperation with companies, we conduct workshops such as:
-Development program for managerial staff: ALL-ROUND LEADER - how to build and develop effective teams?
-COLORFUL TEAM - the power of an efficient team
-Insights Discovery - the power of an efficient team, a higher level of communication
-How to manage motivation and efficiency in times of rapid change?
-How not to lose the best people?
I also personally conduct coaching processes for management and managerial staff.