The power of Kanban in daily life. Kanban is a tool for communicating information, which means "visible board/card" in Japanese. Kanban informs us about what and how much we need to accomplish.
Versatility of Kanban
Although it is most commonly used in manufacturing, we can also use it in service processes or in our personal lives. Anything that visually informs us that we have something to do is considered Kanban.
Kanban for Task Management
I use Kanban to manage tasks. It works perfectly, provided we don't overdo it and start adding tasks like "call…". My Kanban "tells me" what I need to do (in the scope of my projects) and at which stage of work I currently am. The idea is for the process to speak to us and inform us. Additionally, I also use different colored cards to code information. Each color represents a different type of activity placed on the Kanban board. Sometimes I use sketchnoting. This technique makes a project more attractive to me. I arrange cards according to the "urgency" principle. I don't use the "importance" principle because I don't plan for unimportant tasks.
Examples of Kanban in Daily Life
I have come across many interesting examples of visual management in our lives. During research I conducted among managers working in Lean environments, concerning the use of Lean principles and tools in personal life, I learned about:
Kanban for firewood for the fireplace – an empty field indicates that the husband needs to replenish the firewood
Kanban for refueling the car – refueling after reaching a certain fuel level, and so on.
Simplifying Life through Visual Management
The idea of visual management is to simplify our lives by providing visual information. We shouldn't have to think about it; we should pay attention to visual cues that guide us.
Making Work Visible
Remember that invisible work is work that remains uncontrolled. Therefore, it's worth making activities and problems in our lives visible.
Conclusion
The power of Kanban in daily life. Incorporating Kanban into various aspects of our lives, from task management to daily chores, demonstrates its adaptability and effectiveness in enhancing productivity and organization. The core principle of Kanban, which is to provide visual cues for our activities and responsibilities, simplifies our decision-making process and keeps us focused on what truly matters. By embracing this concept, we not only streamline our work but also gain greater control over our personal and professional lives. Kanban, originally rooted in manufacturing, has proven to be a valuable tool for anyone seeking to maintain clarity, prioritize tasks, and make the invisible work in their life visible and manageable.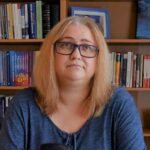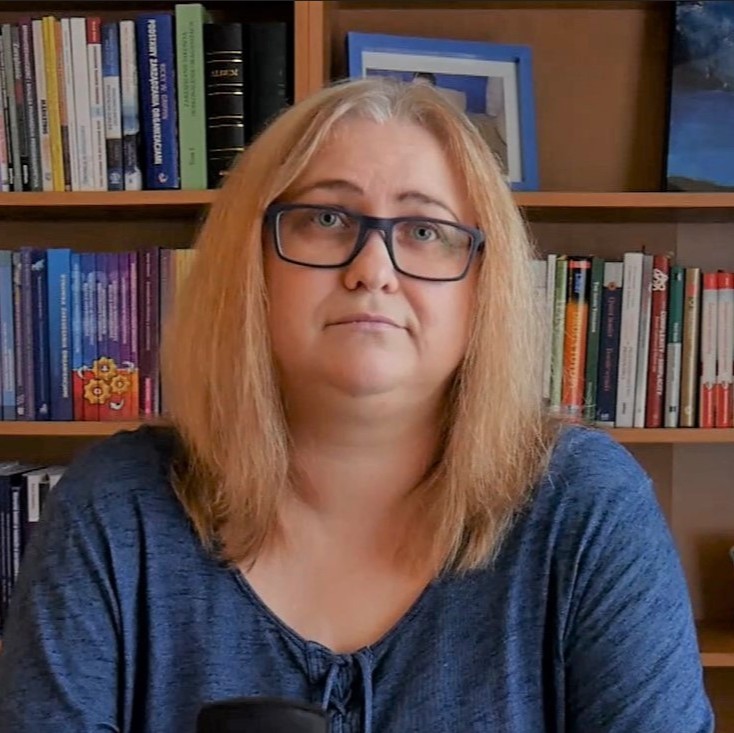 Dr. Iwona Burka holds a Ph.D. in Economics and has carved a distinguished career as a business trainer, researcher, adviser, and university lecturer. Celebrated for her contribution to various papers on management systems, she's also co-authored the seminal book, "Lean Service in theory and practice". With years immersed in the real-world implementation of management systems, Dr. Burka excels at simplifying complexities and excess. She fervently champions the optimization of organizational processes using the Lean approach combined with the Kaizen philosophy.