Kanban is not just a board! If we speak about Kanban usage as a methodology for product development than we must make sure we are using it properly. Here are some important bullet points regarding kanban boards:
Limit WIP
Limiting WIP improves and stabilizes cycle time and reduces context switching by doing just most priority items and just few of them (1 or 2 items per person). Also it reveals blockers and increases teamwork of resolving
problematic
items, which allows more often value delivered, faster feedback, being more predictable and enforcing T-shaping of team members.
Start just in time
Instead of starting each feature as early as possible, start it as late as you can afford to – this lowers context switching as well and increases clarity of features before they enter the pipeline by having more time to get feedback and understand features properly (keep in mind that it should not wait too long before you start to work on it – to avoid requirement for additional refinement because long time passed since last one)
Balance small batches and fixed costs
Kanban is not just a board! Before trying one-piece flow, try to understand where batching has more sense than doing items one by one, but do not have too large batches and be on the
edge
that is still hard to keep up with flow since that will bring necessity for more automation investments (to reduce fixed costs). As Jez Humble says "If it hurts, do it more frequently, and bring the pain forward"
#kanban #automation #teamwork #Agile #Lean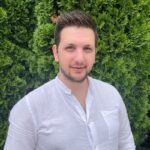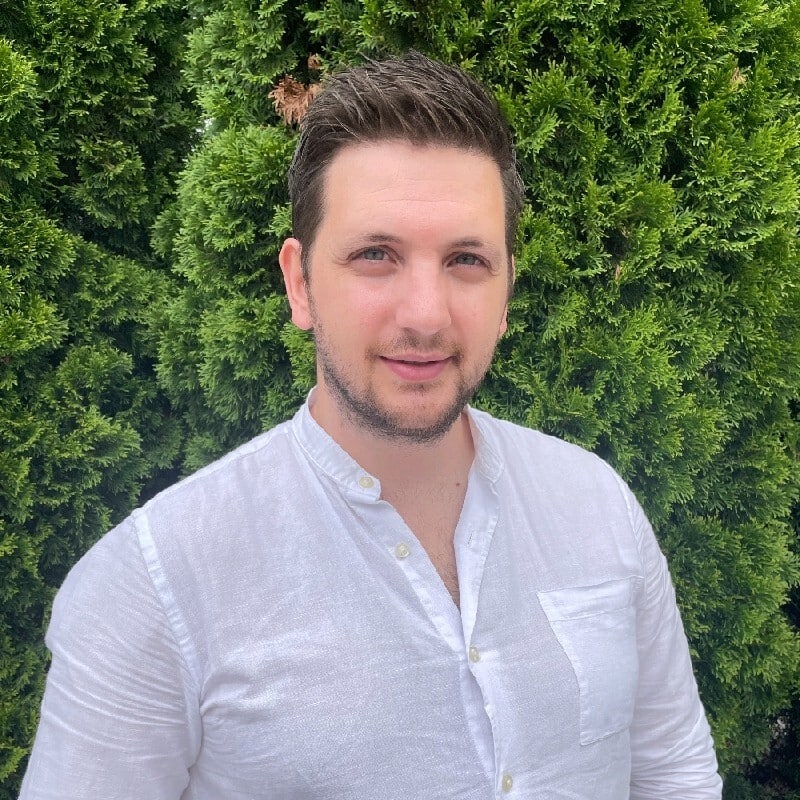 Stefan Stojković is an experienced Project Manager and Agilist with a demonstrated history of working in the automotive industry, kids IT Education, Software development, and Agile transformations in non-IT industries.
Skilled in management, negotiations, manufacturing, development, and knowledge transfer. Strong program and project management professional with a master's degree focused in Mechanical Engineering and IT from Faculty of Mechanical Engineering in Belgrade. Team player with an open-minded personality and great passion in motivating his team to always give maximum and be happy. Expert in creating and adopting tailor made WoW (way of work) to enhance competitive advantage, people engagement and be in line with Industry and management trends.
Stefan holds a master's degree in mechanical engineering and IT and more than 35 different certificates which is worth mentioning next ones: Management 3.0 Facilitator, SAFe 5 Practitioner, ICAgile - Agility in HR, Professional Scrum Master, Team Agility Coach, P3 express Practitioner, etc