Standardized Work Audit. Audits are the key element of improving culture and work standard observation. The direct supervisors (leaders and foremen) are mainly responsible for auditing processes related to work standardization. The table in the picture gives an example of the work standardization audit sheet. It should include closed YES/NO questions. YES means that an auditor has no comments on the area or process subject to the audit. On the basis of workplace observations, instructions, and the operator's performance, auditors make decisions by themselves, marking their answers on the audit sheet. Each inconsistency on a work standard has to be written down on the audit sheet, and changes should be implemented, preferably before the end of the operator's work the same day. Such an auditing process is called the co-shift audit.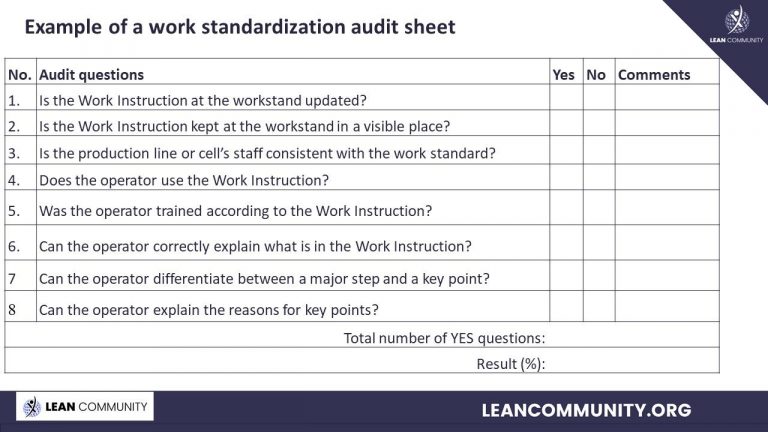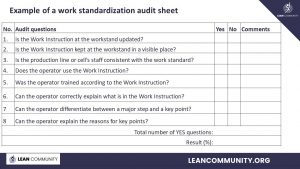 Standardized Work Audit. Consistent and regular auditing is one of the most effective tools for work standardization observation. Moreover, a correct audit is a tool for identifying problems in an audited area, which can lead to improvement. On the basis of inconsistencies, countermeasures would next be defined to improve the area.
Standardized work forms the backbone of efficient and productive operations in various industries. To ensure the effectiveness and sustainability of standardized work, consistent auditing becomes a vital tool for observation and improvement. In this article, we will explore the significance of standardized work audits, their role in identifying potential issues within audited areas, and the subsequent implementation of targeted countermeasures. By conducting thorough audits and taking corrective actions, organizations can drive continuous improvement and enhance overall operational performance.
The Importance of Standardized Work Audits: Standardized work audits serve as a systematic approach to assess the adherence and effectiveness of established work standards. By conducting regular audits, organizations can ensure that work processes are being followed consistently, leading to enhanced efficiency, quality, and safety. Audits also provide valuable insights into areas that require improvement or adjustments to meet desired performance levels.
Identifying Problems and Inconsistencies:During a standardized work audit, auditors closely observe the audited area, evaluating the extent to which work standards are being followed. This includes assessing the sequence of tasks, standard operating procedures, work instructions, and overall compliance with established protocols. Auditors meticulously identify inconsistencies, variations, or deviations from the prescribed standards, allowing them to pinpoint potential problem areas.
Defining Countermeasures for Improvement: Once problem areas have been identified through the audit process, the next crucial step is to define and implement appropriate countermeasures. Countermeasures are targeted actions or interventions aimed at resolving the identified issues and improving the audited area's performance. This could involve revising or updating work instructions, providing additional training or support, or implementing process modifications to enhance efficiency.
Driving Continuous Improvement: Standardized work audits play a pivotal role in driving a culture of continuous improvement within an organization. By consistently monitoring and auditing work processes, organizations can identify recurring issues, track improvement progress, and ensure sustained adherence to established standards. This iterative approach allows for ongoing refinement and optimization of work processes, ultimately leading to enhanced productivity, quality, and customer satisfaction.
Standardized work audits are an essential component of work standardization and continuous improvement. By conducting regular audits, organizations can identify inconsistencies and problem areas, paving the way for targeted countermeasures that improve performance and efficiency. Embracing a culture of auditing and continuous improvement ensures that work processes remain aligned with established standards, leading to enhanced operational excellence. By harnessing the power of standardized work audits, organizations can drive sustainable growth, maximize productivity, and achieve their desired business outcomes.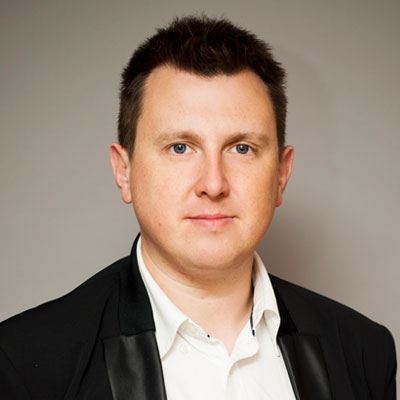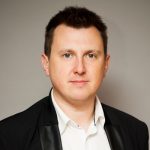 Dr. Bartosz Misiurek is a founder of Lean Community and Lean Management Token. He is a CEO at LeanTrix Global Company and a Member of the Board at Astral Hodling OU (IT Company). Author of the book "Standardized Work with TWI: Eliminating Human Errors in Production and Service Processes." He works as Sr Manager at Automotive Company.