Audits are the key element of improving culture and work standard observation. The direct supervisors (leaders and foremen) are mainly responsible for auditing processes related to work standardization. The table in the picture gives an example of the work standardization audit sheet. It should include closed YES/NO questions. YES means that an auditor has no comments on the area or process subject to the audit. On the basis of workplace observations, instructions, and the operator's performance, auditors make decisions by themselves, marking their answers on the audit sheet. Each inconsistency on a work standard has to be written down on the audit sheet, and changes should be implemented, preferably before the end of the operator's work the same day. Such an auditing process is called the co-shift audit.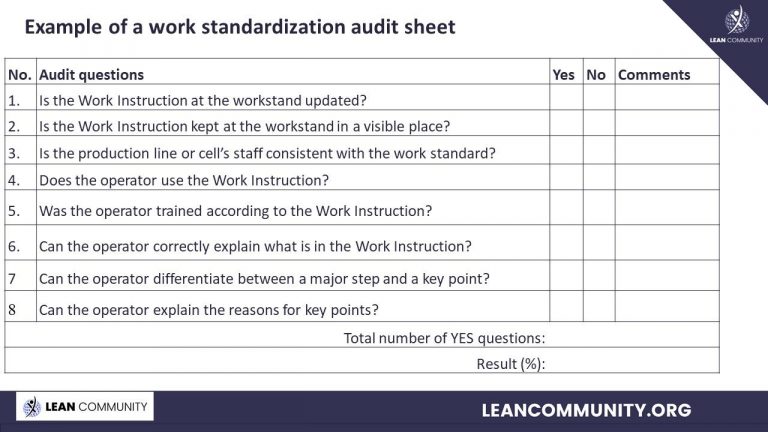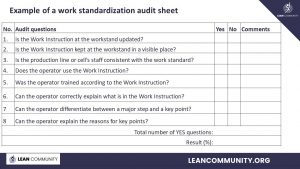 Consistent and regular auditing is one of the most effective tools for work standardization observation. Moreover, a correct audit is a tool for identifying problems in an audited area, which can lead to improvement. On the basis of inconsistencies, countermeasures would next be defined to improve the area.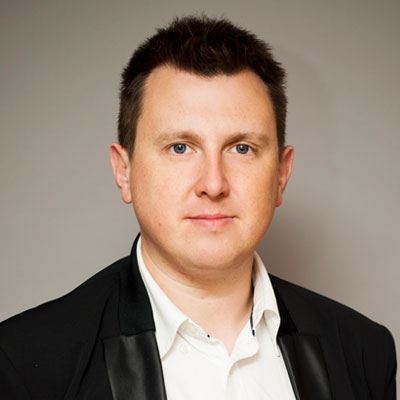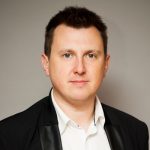 Dr. Bartosz Misiurek is a founder of Lean Community and Lean Management Token. He is a CEO at LeanTrix Global Company and a Member of the Board at Astral Hodling OU (IT Company). Author of the book "Standardized Work with TWI: Eliminating Human Errors in Production and Service Processes." He works as Sr Manager at Automotive Company.