Private Blockchain: Fact or Fiction? A private blockchain, the so-called permissioned blockchain is a term for private blockchain networks, i.e. networks to which access is limited to only a specific group of participants. The leading technologies for creating such networks are Hyperledger Fabric, Ethereum (in the permissioned version), Quroum, and R3 Corda. Private blockchains are created for the purpose of "untrusted" interaction between "trusted" participants.
The technological possibilities of such networks allow for a cryptographically secured,
digital
interaction between participants. However, due to the offered scope of the configuration of such a network to the required needs, there is some level of extreme abuse (hence the need for "trusted" participants). For example: the requirement of correct data processing according to a smart contract in such networks cannot be cheated – all organizations must obey the programmed rules, and therefore the protocol is safe. At the same time, the organization participating in the interaction may effectively block the network under certain circumstances, e.g. by not processing data when it has to be done, and when the protocol requires it.
A private blockchain, due to the necessity of having the possibility of a wide configuration, very often takes the form of a distributed network with a "centralized" element, e.g. an administrator, or an entity with more rights or responsibilities than others (e.g. it is responsible for creating blocks in the network). A private blockchain usually has no cryptocurrency and no miners maintaining the network. This makes an interaction on such a network free (unless configured otherwise). At the same time, there is no feature that makes the network a blockchain in the meaning of public blockchains – there is no typical cryptocurrency consensus algorithm (Byzantine resistant).
Private vs public blockchains
Private Blockchain: Fact or Fiction? Private and public blockchains differ. Most private blockchains are DLT (Distributed Ledger Technology), i.e. networks based on a distributed ledger, but not a blockchain that is understood as a public blockchain. Although definitions evolve, a public blockchain is primarily: a Byzantine-resistant consensus algorithm and openness, the ability to connect to the network by anyone, and decentralization in the sense of no administrator. Private blockchain/DLT networks do not have these features (usually on purpose). A private blockchain still offers a lot of value in business applications. However, this value most often applies to the organizations that make this network, not necessarily the end user. It is worth remembering this when, e.g. you hear that the #CBDC network is a blockchain. In practice, it is a distributed network controlled by banks, which gives them the possibility of relatively safe interaction, whereas such a thing from the user's perspective has no "blockchain" feature.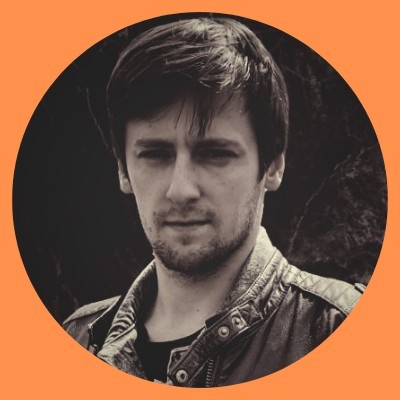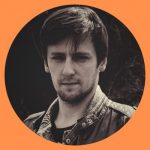 I design and build enterprise IT solutions based on blockchain technology.
I am blockchain architect in Trans.eu building ECMR (digital CMR Consignment Note) based on blockchain. I teachabout Bitcoin, blockchain and decentralization via Linkedin and blog: https://mobycrypt.com.