Non-verbal communication. Did you know that a raised thumb means something entirely different in many countries?
Different meanings of raised thumb across borders
United States: Symbolizes positive approval.
Russia: Can be interpreted as a sign of doubt or surprise.
Iran: Considered an offensive gesture.
Greece: Symbolizes contempt and insulting someone.
France: Can be taken as a positive gesture or mean "one" or "zero" in counting, depending on the situation and context.
In the same applies in business! Our gestures and facial expressions have a huge impact on how our team perceives us. Especially when we are leaders of a specific task and need to present the results of an analysis, how we do it is crucial.
Hand gestures
In many countries, using hands to emphasize points and gestures is common and accepted. However, in some countries, such as Japan, these gestures may be considered rude or inappropriate.
Facial expressions
Our facial expressions can reveal a lot about our intentions and emotions. Sometimes, avoiding eye contact may be seen as a lack of confidence.
Distance between conversational partners
Maintaining an appropriate distance between conversational partners is also important. In the USA, a larger personal space is preferred, while in Brazil, physical closeness is widely accepted.
Remember that non-verbal communication in business matters
Awareness of cultural differences and the ability to adapt to them are crucial for effective communication and building positive business relationships.
What are your experiences with non-verbal communication?
For example, I often receive feedback that I gesture a lot and walk around the room. That's just my style. Do you agree that it's important to be very careful in choosing gestures during a presentation?
In conclusion, understanding the intricate nuances of non-verbal communication is vital in a globalized business world. It's not just about what we say, but also how we say it through our gestures, expressions, and personal space. By being aware of cultural differences and making conscious choices in our non-verbal communication, we can foster effective collaboration and build stronger business relationships across borders and boundaries.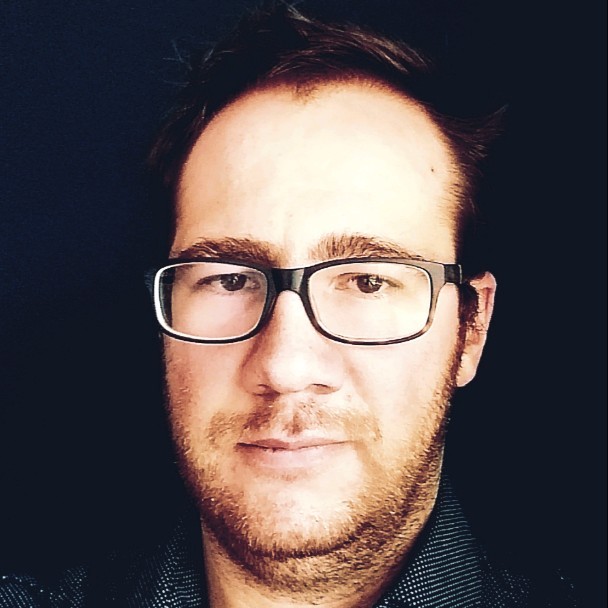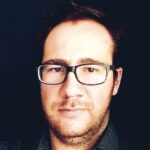 I follow the motto "Go to see." I support change leaders so that their teams feel motivated to support the business through goals. What I do:
-Teach how to identify waste in processes
-Support leaders in the process of going through change
-Teach how to build effective communication with teams
-Support businesses in conducting transformations
Who I am:
-A fan, practitioner, and huge enthusiast of Lean philosophy
-A change leader
-A practitioner for whom Numbers, Data, and Facts are super important – NOT OPINION
I always prioritize the well-being of people above other needs. I believe that if a person is happy and fulfilled at work, the work will naturally align with the business's expectations. Working as a consultant, I am a practitioner, not a theorist who recites books and says it depends. I love PDCA experiments – guided by the principle #gotosee, go and see. I love sharing my experience and teaching others. I will help you identify waste in your business, and we will go through the change together – it will be hard, but the result will be worth the effort. If my competencies are of interest to you, feel free to contact me.