Mentorship's Role in Business. What brings you the most joy in your daily business life? For me, the most enjoyable part is the creative aspect and creating something new. It doesn't always have to be a new business; sometimes it's even small things like a new service or working with an interesting client. I once asked myself the question: 'Why do I actually do what I do?'
Journey of Entrepreneurship: From Photocopying to Building Businesses
I've been building businesses for years, ever since I started my first one in 2006. I jumped into the path of entrepreneurship with a photocopying business in Sopot town. In essence, the achievement wasn't as important to me as the act of creation itself.
Balancing Results and Growth in Business
Of course, I like results, I like winning, being the best in the industry, number 1, or surpassing new milestones. I enjoy learning and developing, growing my skills and feeling a sense of accomplishment as I build more boldly and effectively (and also faster, more efficiently).
Learning from Experience: The Power of Mentors
Mentorship's Role in Business. The first business teaches you a lot. It's when you're taking the first steps on completely uncharted territory. Looking back, one of the things I would have sought at that time is a mentor. Someone with experience. When I talk to colleagues who have more experience and greater successes, if they encountered such people on their journey, it's often those conversations, those meetings that directed their business to higher paths.
Sharing Success and Insights: Navigating the Path
Interestingly, along the way, I discovered that people who achieve success not only leave traces but also offer insights that can be followed. They're willing to share how they did it, even providing more detailed tips. Sometimes simply because they want to share. Some are even delighted that someone is interested and asks about it.
Embracing Guidance for Efficient Growth
That's why it's worthwhile to ask those who are more experienced and have walked the path we intend to take. It saves a lot of time and money. Sometimes, when you look into the distance, it might seem like you have a lot more to do. However, the answer might be closer than you think.
The Value of Seeking Wisdom
Just as in business, I like asking questions and listening to those who are wiser. Similarly, during journeys with my wife, she always laughs at me because if we get lost, I never want to ask for directions. I believe I'll find my way and reach the destination. How about you? Do you work with mentors and ask for directions?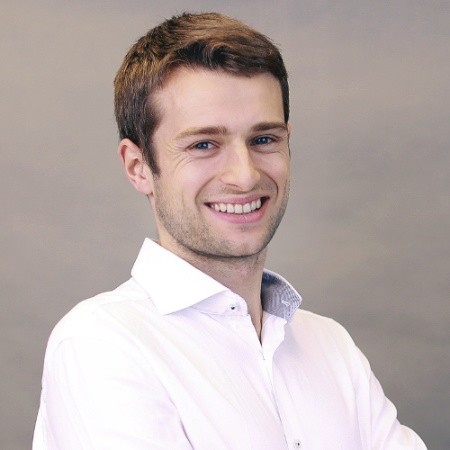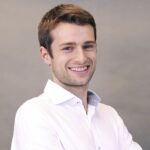 An entrepreneur since 2006. I build a business with my "wolf" team: Barbara Piasek and Marek Piasek. I am working in the field of Education, Software production. Our brands: Evenea, Wolves Summit (until 08.2019), See Bloggers, Wilki.pl (Wolves Academy). Products: Evenea Premium, Funnels, Hacksales. My area: Management and Strategy.