Key elements of successful transformation. Every successful transformation I've seen has involved six elements: strategy; structure; process; people; culture; and metrics.
Strategy – The Power of Prioritization
Strategy – Focus on Prioritization. Most organizations have way too many strategic initiatives in flight. I've seen 60+ in large companies. Use Hoshin Kanri to help provide a much-needed focus. This is critical.
Structure – The Efficiency Equation
Structure – aligning for efficiency. Try to better align the organizational structure to the high-level value stream. Break down functional/geographic/product line silos. They are killing the business.
Process – The Lean and Agile Advantage
Apply Lean/Agile principles and then let the "pull" system take them elsewhere. It's a "pull" based on obvious ROI to the business; it's not a "push."
People – Developing Skills for Success
Ensure skills and abilities are in place. See KSAOs (Knowledge, Skills, Abilities, and Other characteristics) on the what and train/develop based on need, not based on budget availability. Apply the Prosci ADKAR steps with regard to when to train.
Culture – Shaping the Future State
This doesn't have to be squishy. Assess current state behaviors, beliefs, rules (written and unwritten). Define the desired future state culture in tangible terms. Develop a plan to close the most important gaps. Execute the plan using a PDCA (Plan-Do-Check-Act) approach.
Key Metrics – Measuring Progress
There are always too many metrics in place. Always. Invest the time to select the right metrics and the appropriate targets.
*Shingo: Leaders must have humility and show respect for all.
*I can still hear Jeanenne LaMarsh telling me, "you can't change culture without also changing the other elements".
Achieving Transformation Excellence
Key elements of successful transformation. In the journey toward a successful transformation, these six elements—strategy, structure, process, people, culture, and metrics—form the foundation for achieving excellence. By prioritizing strategic initiatives, aligning organizational structures, embracing efficient processes, developing the right skills in people, shaping a culture that aligns with your vision, and measuring what truly matters, you can navigate the complex terrain of transformation with confidence. Remember the wisdom of Shingo and Jeanenne LaMarsh: true transformation goes beyond surface changes, demanding humility, respect, and a holistic approach to all these interconnected elements.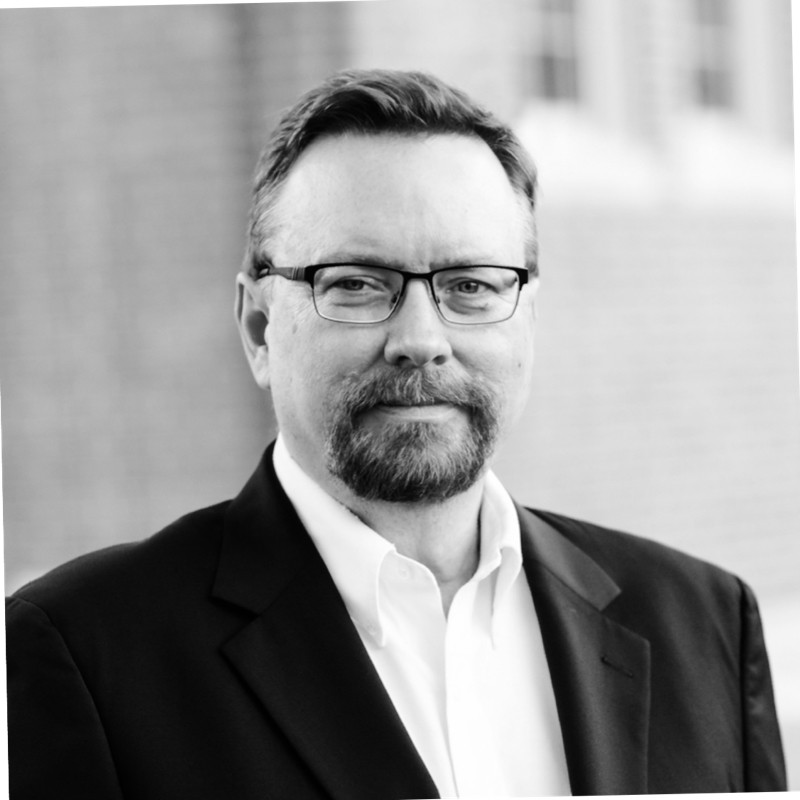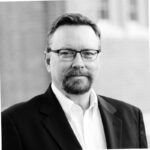 My mission statement - "I help organizations and leaders get dramatically better results."
Career Summary:
8 years as a successful senior advisor and 18 years as an executive leader in industry
Leadership roles:
Aerospace & Defense and Space
* HAECO Cabin Solutions, COO
* Curtiss-Wright Controls, EVP & COO
* General Dynamics, VP of Operations
* Cobham, SVP Global Ops and Supply Chain
* Harsco, PM role (now BAE Systems)
* Tactair, Dir Ops, private equity (now TransDigm)
Industrial
* Doosan Bobcat, VP Global Ops & OpEx
* John Deere, started career as a mfg engineer
Corp Board of Director roles, 5 years