Create your own opportunities! Are you tired of waiting for the perfect moment to come knocking? It's time to take control of your destiny and craft your own opportunities!
Key Steps to Empower Yourself:
Identify Your Passion: What sets your soul on fire? Discover your true passion and leverage it as a driving force.
Set Bold Goals: Dream big and set ambitious goals that challenge you to grow and push your boundaries.
Embrace Failure: Failure is a stepping stone to success. Embrace it, learn from it, and let it fuel your determination.
Network Smartly: Surround yourself with like-minded individuals who inspire and support your journey.
Continuous Learning: Invest in your personal and professional growth through constant learning and upskilling.
Crafting Your Own Path
Gone are the days when opportunities were handed out on a silver platter. In today's fast-paced world, the true power lies in your ability to create opportunities from scratch. Whether it's launching a side hustle, initiating a passion project, or starting your own venture, the possibilities are endless.
The Entrepreneurial Spirit
Cultivate the mindset of an entrepreneur. See challenges as opportunities, setbacks as lessons, and the unknown as your playground. Your journey may be tough, but remember, every successful entrepreneur started with a single idea and an unwavering commitment to turn it into reality.
Success Stories that Inspire
Take a cue from visionaries like Oprah Winfrey, Elon Musk, and Sara Blakely. They didn't wait for life to hand them success; they took destiny into their own hands and scripted their own stories. From media moguls to tech innovators, their common thread is the courage to create opportunities where none existed.
Your Turn to Shine
The power to shape your destiny lies within you. Don't sit around waiting for the perfect break – create it! Start small, think big, and take consistent steps towards your dreams. Remember, the world celebrates those who dare to pave their own way.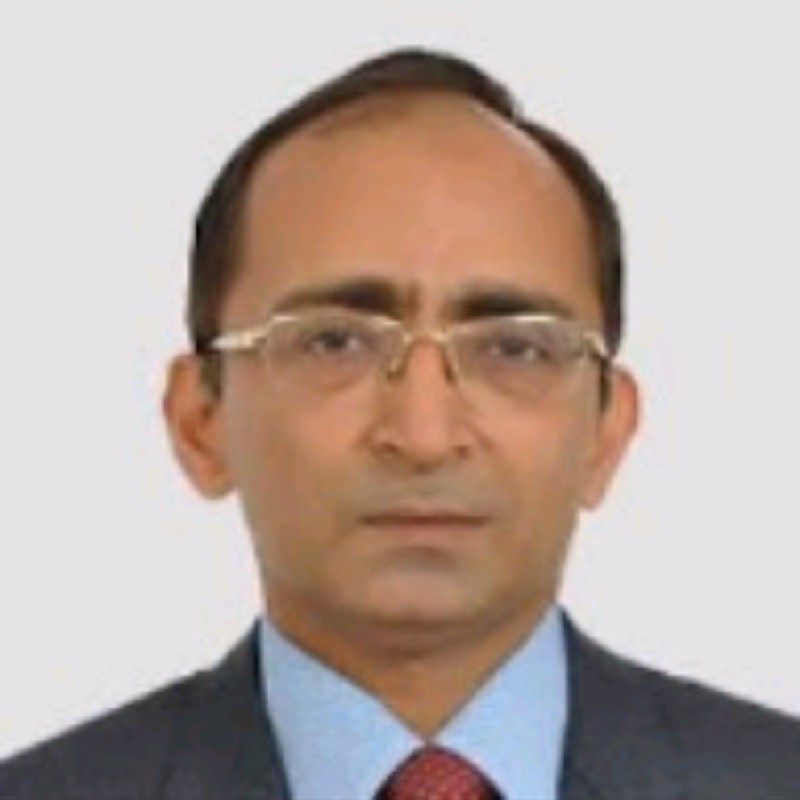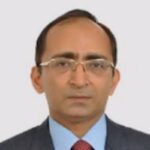 Close to 3 decades' experience in advising on M&A, Joint ventures, Private Equity, Venture Capital, Startups, Technology transfer, External Commercial Borrowings, Corporate / Commercial contracts, Due Diligence for acquisitions, Entry Strategy for international ventures, Corporate Structuring, Regulatory Approvals, Corporate / Commercial Advisory, Commercial litigation, IPR
Collaborating with law firms across the Globe for reciprocal business referrals on a non-exclusive basis under 'Global Business Lawyers' League (www.gbll.in)
Practical training of professionals / students on Contract Drafting skills and corporate laws as Guest / Adjunct Faculty. For personal mentoring requests, please contact [email protected] with CV.