Would Elon Musk hire you? I will not write about the 16-hour working day and very high expectations, I will not write about the rotation among Tesla managers, or about people who do not have to be creative in the companies that Musk manages.
The fact that Elon not only runs Tesla Inc., but also SpaceX, The Boring Company, and Neuralink, is already a great achievement. He conducts them successfully, and INNOVATION is their common distinguishing feature. Therefore, I will continue to focus on innovation.
Tell me about your way
In more than one interview, Elon has talked about the
recruitment
interviews conducted by him (and he has personally recruited hundreds of engineers for his companies). He is not impressed by formal education or previous positions. What matters is whether the candidate can be innovative, or if they can solve difficult problems, and Elon listens to the story we have to tell. Were you able to think of something new, and how did you deal with any problems on the way to success? Failures that prove that a candidate is not afraid of taking risk are also a plus. Elon has a way of distinguishing between those who were actually responsible for the achievement they are talking about from those who merely participated and try to "impress" him using someone else's achievements. Musk asks very detailed questions, and those who have actually dealt with a difficult topic can answer these questions in depth due to the fact that they remember the details well. Everyone else is discarded at this point. What impresses the richest man on Earth today is extraordinary skills in achieving success despite difficulties.
An exemplary achievement from Tesla itself
Would Elon Musk hire you? I have followed some of the achievements of Tesla and SpaceX, and am impressed with both the pace of changes and the changes themselves. They are innovative, bold, and quite simply a masterpiece – such as Octovalve. Here's what Sandy Munro, one of America's most respected automotive engineers, said about Octovalve:
"This little valve is brilliant… I wish more people could see how many functions can be handled with one device." Sandy Munro
Now work hard
If you are innovative and can demonstrate it from your history, you will get a job there – even if you are not nice or if you use a wheelchair. Of course, there are limits to behavior that cannot be exceeded (compensation to Owen Diaz due to racism was expensive). Afterwards, you have to work with extraordinary effort, and you can get a lot of
satisfaction
from ideas that are implemented quickly. It is best to, like Elon, sleep in a caravan close to your workplace (his house is just a bit more than a large caravan). Below you can see one of the other small examples of engineering innovation at Tesla that impressed me: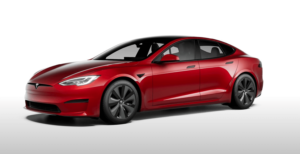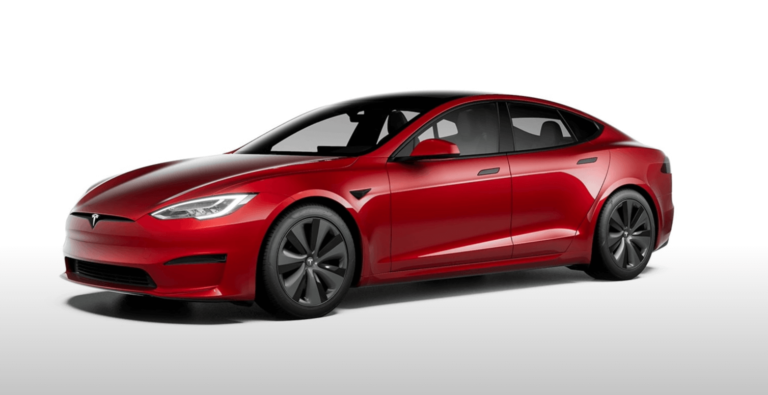 Create innovations or die
Can you be fired from work in Elon Musk's companies? Of course, and one of the main reasons is if you are not creative or brave enough to propose ideas. At least that's what I heard from the interviews with Elon. Big car producers have made fun of Tesla for years, as was the case in 2008 when three Falcon rockets exploded. Now, however, that the Tesla Model 3 was the best-selling car in Europe (and California) in September 2021, they are no longer laughing. However, it seems that Tesla is fleeing its competitors faster than they are able to chase it through a culture of fast and decisive innovations. The conservative approach of Ford, GM or Toyota seems to be the biggest burden in the innovation race. If you are a fan of Ford, GM or Toyota, I believe that Legacy Automakers have spectacular achievements, and I would love for them to pick a serious fight with Tesla in order to be successful. For now, TSLA's stock market capitalization is greater than that of all other car manufacturers combined, which is an anticipation of future financial results.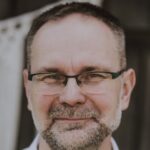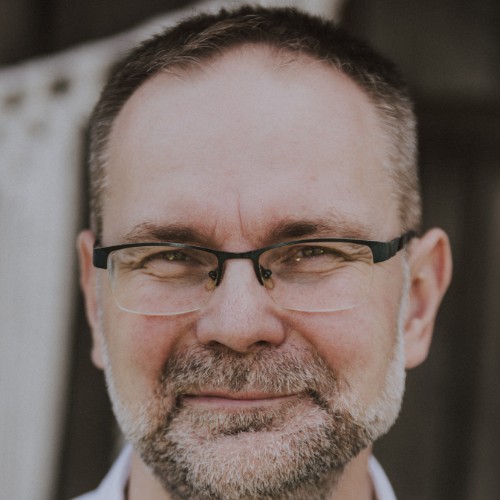 TRIZ Champion and Project Management Expert. Valued for opening thinking. The trainings he conducted were often a breakthrough event in the participants' careers. At TRIZ, he is fascinated by the possibility of providing simple solutions to difficult problems and breaking fixations. A trainer with over 20 years of experience, as well as a long-term member of the Supervisory Board at the ODITK GROUP. A respected speaker talked about TRIZ at Lean, Project Management (IPMA, PMI) and Production Management conferences.