How did Bitcoin begin? I'll tell you an interesting fact about the ethos and ethics of Bitcoin's creator, Satoshi Nakamoto. Here is the story of the first Bitcoin block.
Satoshi Nakamoto and the Collaborative Beginnings
Satoshi Nakamoto, the creator of Bitcoin, is often described as its founder, although there were more contributors to Bitcoin than just Satoshi. I often describe Bitcoin as a project with a libertarian ethos, and this curiosity is evidence of Satoshi's above-average level of ethics.
The Birth of the Bitcoin Blockchain
Have you ever wondered how the "Bitcoin blockchain" was created? How was it launched? It must have had a beginning, right? Today, miners create it, using large computer halls whose purpose is to "mine" Bitcoins. About every 10 minutes, a new block is added to the blockchain, and miners receive a reward for the block. This means that every Bitcoin created is the result of the miners' work, and their reward is for the value they contribute to the network. This also means that none of the Bitcoins were created in any other way than through the computational power invested in their creation. Or, is it?
The Mystery of the Genesis Block
But what about the first block? The first block of the blockchain, commonly referred to as the "genesis block," is special because it doesn't serve the network in the same way as every block in the running network, containing user transactions. Satoshi, as one of the first nodes of Bitcoin, created the first block. Now, here's the curiosity: Satoshi encoded the first block in the Bitcoin software in such a way that the reward for this block – 50 Bitcoins – was impossible to spend. The most interesting part is that this was a feature in the initial source code of Bitcoin, which simply didn't consider this reward as usable. In this way, in theory, no one could accuse Satoshi of allocating any initial Bitcoins to himself under "special rules."
The Unanswered Question
How did Bitcoin begin? To this day, it's not known whether this coding maneuver was intentional or accidental because no one has asked Satoshi about it. What is true, however, is that if it were theoretically possible to spend these Bitcoins, one could talk about a "premine," a term used in the blockchain industry to describe a special initial allocation of a cryptocurrency. Satoshi's ingenuity probably ensures that no one can accuse Bitcoin and its early adopters of any special privileges today because the protocol has treated everyone the same from the beginning to now, and no one received Bitcoin in any way other than by contributing computational power to its security.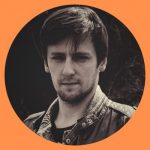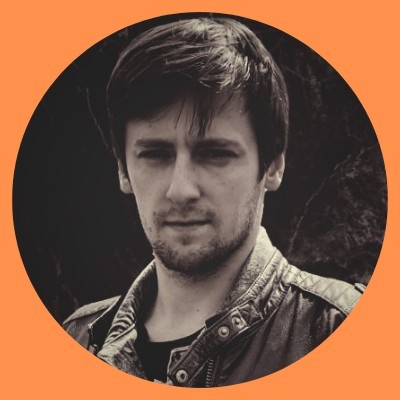 I design and build enterprise IT solutions based on blockchain technology.
I am blockchain architect in Trans.eu building ECMR (digital CMR Consignment Note) based on blockchain. I teachabout Bitcoin, blockchain and decentralization via Linkedin and blog: https://mobycrypt.com.