Bitcoin transaction overview. Do you know how a Bitcoin transaction works and looks? What exactly is a blockchain transaction? The technical mechanism is really easy to understand, and not only by the "technical" people. Take a look!
A transaction in blockchain terminology can be a bit confusing, because this term is used to describe not so much a financial operation, but an interaction with a blockchain that causes data to be RECORDED to the
blockchain
. Sending Bitcoin from wallet to wallet is a transaction because it is a "record" to the blockchain. Creating a token in the Ethereum blockchain is also a transaction, because it is also a "record" to the blockchain. It's good to remember this.
Bitcoin transaction overview. A transaction in the context of Bitcoin most often concerns the transfer of Bitcoin cryptocurrency from address to address. How does its digital character look? What is recorded in the Bitcoin blockchain when the transaction becomes its integral part? The format and structure of the data representing the transaction in Bitcoin is quite specific. The construction of the transaction, however, is very simple: the transaction has INPUTS and OUTPUTS.
Transaction INPUTS are:
the existing outputs in the blockchain, the so-called UTXO, which were once created by another transaction. UTXO is actually digital "coins and banknotes", because UTXO is part of the Bitcoin cryptocurrency: the component of this data is simply the "number of Bitcoins" that determines the given UTXO (e.g. 0.82 BTC).
the data that authorizes access to these outputs, in other words: evidence that existing UTXOs have been sent to you – the "Bitcoins are yours" and you control them. This evidence is e.g. cryptographic signatures created by a cryptocurrency wallet (whereas wallets have cryptographic keys).
The OUTPUTS of the transaction are:
new UTXO, which are used for control by the receiver, "Bitcoins for him" and possibly the rest for the sender. When is the rest? If the transaction had 1 input UTXO worth 1 BTC, and the receiver is meant to get 0.6 BTC, the transaction outputs will be two UTXOs: one (0.6 BTC) for the receiver, and the other 0.4 BTC for the sender as his rest.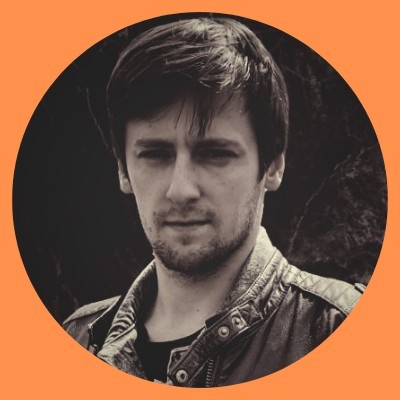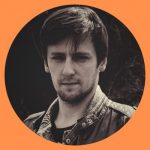 I design and build enterprise IT solutions based on blockchain technology.
I am blockchain architect in Trans.eu building ECMR (digital CMR Consignment Note) based on blockchain. I teachabout Bitcoin, blockchain and decentralization via Linkedin and blog: https://mobycrypt.com.