Embrace the VUCA World. The history of entrepreneurship is full of descriptions of the transformation of big companies. Usually, such a transformation relates to situations in which leaders unexpectedly receive an impulse (they suddenly see an opportunity) that is contrary to their current strategy and long-term plans, and they are not only able to recognize it, but also take advantage of it. It has never been easy, and the reality of VUCA i.e. today's world that is full of volatility, uncertainty, ambiguity and complexity, makes it more and more complicated, and requires the development of new leadership skills.
Years before the VUCA acronym was created, Peter Drucker wrote: "When a new venture is successful, it most often happens in a different market area than you initially assumed, with products that are different to the ones you thought would be a hit; products bought by customers who were not your target group… You need to be alert and ready for unforeseen success that is completely inconsistent with your original assumptions … "
"Vigilance and readiness" are hidden in four key leadership skills: creating a vision, understanding, clarity, and agility, the first letters of which in English form the acronym VUCA (Prime). According to Bob Johansen's concept, they are a response to the current turbulent reality.
The first necessary condition for success is to give up detailed plans. For many managers, this may be highly controversial because a plan gives a sense of stability, and its implementation is the most important goal of their work. Putting plans aside, however, makes deep sense and is a must because plans have three major flaws:
1. They quickly become outdated and useless. The reason for this is that the world is changing too fast, and the planning process, as well as the process of agreeing these plans, is long in most corporations;
2. Focusing on the implementation of the plan disables vigilance and narrows the field of view, which means that we lose the ability to see new, wonderful opportunities ("blindfolds": nothing can be seen from the back and sides);
3. Sticking to the plan reduces agility.
Embrace the VUCA World. More than a detailed plan, we definitely need a vision – a business compass (direction). The vision is the first most important step in creating a Startup, implementing KATA IMPROVEMENTS, or creating organizational knowledge. For example, for employees of the TOYOTA production plants, such a vision is to reduce waste (muds). Each employee is sensitive to anything that does not generate value and should be eliminated. A plan is not needed. As Alvin Toffler once said: "When you do small things, you have to think about great things so that the little things always go in the right direction". Thanks to this approach, Toyota regularly lowers costs by being an icon of Lean Management.
What is the best way to adapt to the new reality, and how to "catch opportunities"?
By consistently developing new VUCA Prime skills and moving towards the vision, while at the same time constantly scanning the environment for new opportunities. Training makes perfect, and fate favors the hardworking.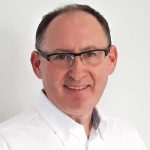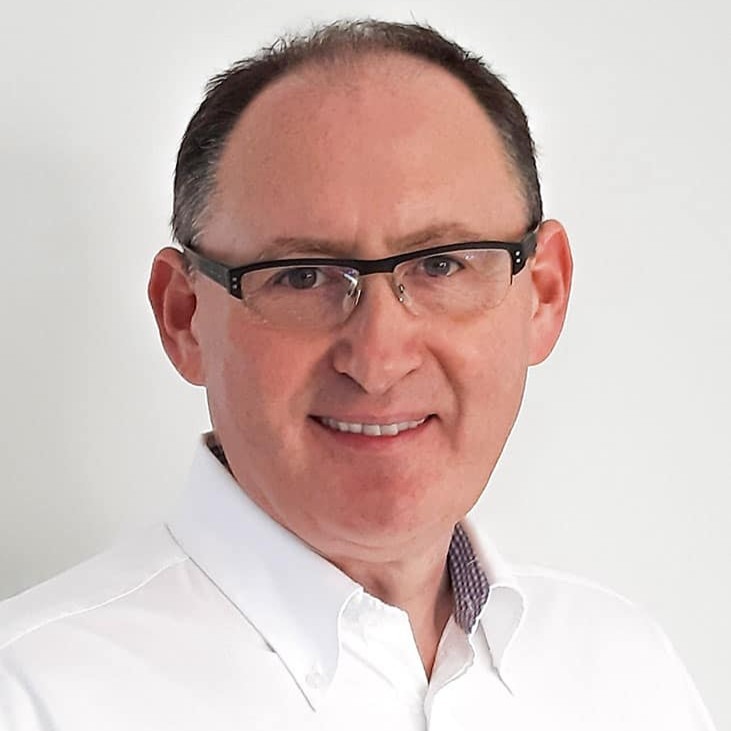 Over 30 years of experience in Lean Management. He is a psychologist, consultant, trainer, coach and management mentor. He was a Regional Director in leading organizations in the financial industry and participated in the creation of HR and management projects implemented jointly with the consulting BCG Company. Specializes in the development of people, leaders, teams and organizations in the VUCA environment.