About productivity
Mark Twain once said, "Eat a live frog first thing in the morning and nothing worse will happen to you the rest of the day."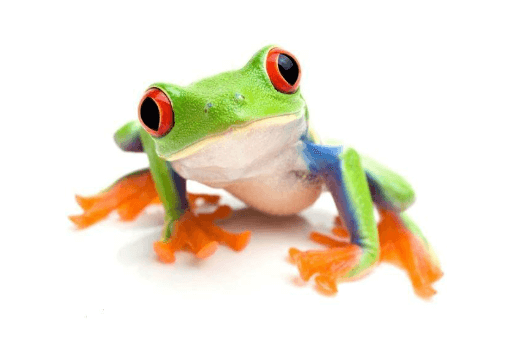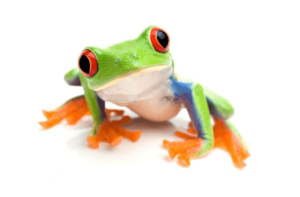 If we speak about productivity, that actually means that we should do the hardest, most important, maybe boring tasks first thing in the morning since it will be hard to focus rest of the day on other tasks when there's something else in the back of our mind that's stressing us out. Also finishing those tasks will energize you and motivate you for the rest of the day.
It could happen that you have to eat two or more frogs
Then, you can do what Bain Tracy says: "If you have to eat two frogs, eat the ugliest one first." That means when you are deciding which project task to do first, do the ones you really like doing only if they are 1st priority, otherwise do the ones that are not so fulfilling for you and you cannot delegate them.
And what if frog is too big?
Than eat it part by part. It is important to split the tasks to see everyday progress because, as Brian Tracy has explained, our brain can develop a positive addiction "to endorphins and to the feeling of enhanced clarity, confidence, and competence that they trigger", once something is completed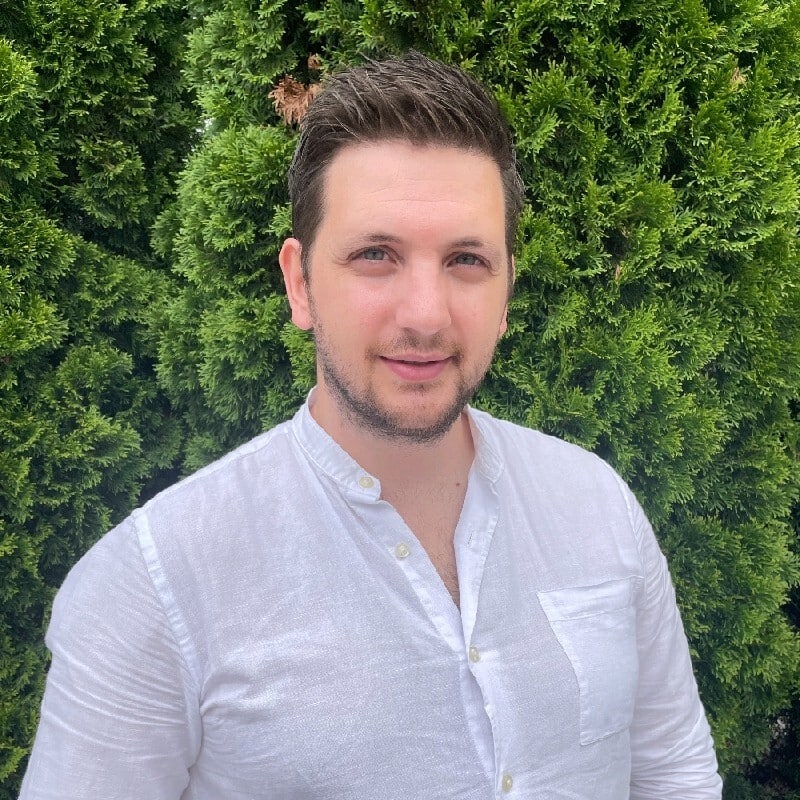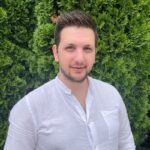 Stefan Stojković is an experienced Project Manager and Agilist with a demonstrated history of working in the automotive industry, kids IT Education, Software development, and Agile transformations in non-IT industries.
Skilled in management, negotiations, manufacturing, development, and knowledge transfer. Strong program and project management professional with a master's degree focused in Mechanical Engineering and IT from Faculty of Mechanical Engineering in Belgrade. Team player with an open-minded personality and great passion in motivating his team to always give maximum and be happy. Expert in creating and adopting tailor made WoW (way of work) to enhance competitive advantage, people engagement and be in line with Industry and management trends.
Stefan holds a master's degree in mechanical engineering and IT and more than 35 different certificates which is worth mentioning next ones: Management 3.0 Facilitator, SAFe 5 Practitioner, ICAgile - Agility in HR, Professional Scrum Master, Team Agility Coach, P3 express Practitioner, etc