Designing for efficiency: TRIZ insights. How can a 150-year-old photo of a young woman serve as inspiration for an engineer and innovator today? It's about the part in the middle of her hair, which may not be fashionable today, but was once the epitome of symmetry and beauty.
Rethinking Symmetry in Design
When we design, we often, even subconsciously, try to make things symmetrical, which we consider to be beautiful. For example, we secure a square enclosure with four screws, one in each corner. It looks nice, but it's not necessarily cost-effective (the labor involved in screwing in 4 screws can add about a dollar to production costs, even with a fast screwdriver).
Embracing Asymmetry for Efficiency
Just as today, asymmetrical partings are in fashion, you can close the enclosure with just two screws on one side when there's a latch on the other for the lid. If you insist, you can even secure everything with just one screw, but it will be extremely asymmetrical. This might be cheaper and more reliable. However, it requires a shift in thinking about the need for symmetry.
Linking Inspiration to Design Principles
This idea is closely related to DFA (Design For Assembly), which is about designing to significantly reduce the cost of later production. You can learn more here [link provided]. You can also arrive at this concept from the fourth principle of TRIZ, which is "asymmetry." It's not easy for the brain to come up with ideas for asymmetry if we constantly visualize symmetric things in our minds.
Conclusion
Designing for efficiency: TRIZ insights. While symmetry has its merits, it's essential to consider the practicality and cost-effectiveness of design choices, especially in fields like engineering and manufacturing. The image encourages us to think outside the box, challenging traditional notions of symmetry and embracing the concept of asymmetry as a potential means to enhance efficiency and reduce production costs.
This concept of embracing asymmetry in design is closely tied to the principles of Design For Assembly (DFA), which aims to minimize production costs, and the principles of TRIZ, specifically the principle of asymmetry. By being open to asymmetrical designs and thinking creatively in this regard, engineers and innovators can unlock new possibilities for more cost-effective and reliable solutions. Ultimately, the young woman's image reminds us of the importance of breaking free from rigid conventions and considering alternative approaches, ultimately contributing to the advancement of innovation and design in the modern world.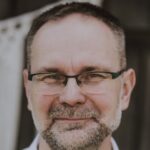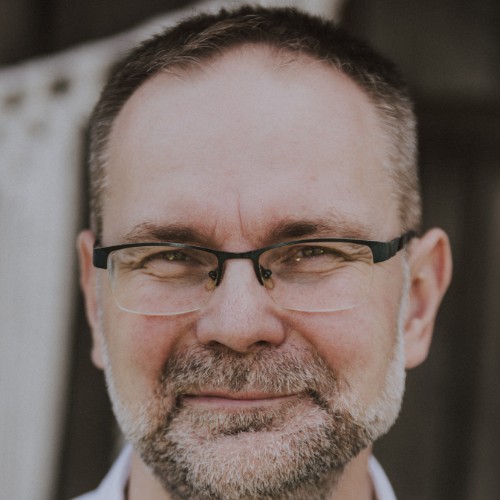 TRIZ Champion and Project Management Expert. Valued for opening thinking. The trainings he conducted were often a breakthrough event in the participants' careers. At TRIZ, he is fascinated by the possibility of providing simple solutions to difficult problems and breaking fixations. A trainer with over 20 years of experience, as well as a long-term member of the Supervisory Board at the ODITK GROUP. A respected speaker talked about TRIZ at Lean, Project Management (IPMA, PMI) and Production Management conferences.