Bitcoin gains through cashback. Do you want to effectively earn free Bitcoins? I'll recommend something I use myself. It's an easy entry into the world of Bitcoin. I went a bit overboard with Bitcoins because none of you will earn that much. 1 Bitcoin is divided into 100 million smaller units called Satoshis (SATS), which is a common term for a smaller amount of Bitcoin. So, I'll show you how you can easily accumulate SATSs.
Introducing Satsback: Earn Bitcoin with Every Purchase
I'm talking about the tool called Satsback (satsback.com). By using it, you can earn "cashbacks" in Bitcoin for your online purchases. The tool supports Polish online stores/platforms like Allegro, Empik, RTV EURO AGD, Pyszne.pl, as well as international ones like Aliexpress. List of supported stores [link]. Don't know what cashback is? Cashback is usually a percentage-based return of the purchase amount.
Get Bitcoin Cashback Instead of Regular Cashback
For example, if you buy a washing machine for 3000 PLN from RTV EURO AGD online, you can get a 30 PLN (1%) return. With Satsback, you'll receive the return in Bitcoin instead of Polish złoty. This post is in no way sponsored. I also have no connections with Satsback. I'm recommending something I use myself. Onboarding people into Bitcoin is difficult, and this tool is a powerful yet unassuming way for a first interaction with Bitcoin.
Try Satsback Today
Give it a try yourselves; the tool is free. Let me know in the comments if you'd like a post/article showing how to use it. Bitcoin, blockchain, cryptocurrencies, mobycrypt.
Bitcoin Gains through Cashback: Start Earning Bitcoin with Satsback
Explore an effortless way to earn free Bitcoins through Satsback. This tool introduces you to the world of Bitcoin by allowing you to accumulate Satoshis with cashback rewards from your online purchases. Discover how to stack Bitcoin savings and experience the power of Bitcoin growth. With Satsback, you can receive returns in Bitcoin rather than traditional currency, offering a unique and easy entry point to the world of cryptocurrencies. Don't miss out on this opportunity to explore Bitcoin accumulation while enjoying your shopping experiences.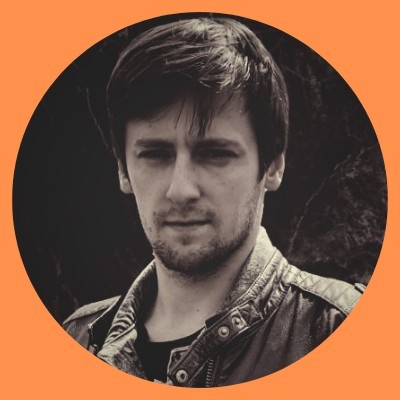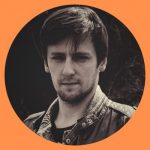 I design and build enterprise IT solutions based on blockchain technology.
I am blockchain architect in Trans.eu building ECMR (digital CMR Consignment Note) based on blockchain. I teachabout Bitcoin, blockchain and decentralization via Linkedin and blog: https://mobycrypt.com.