Why do we need Bitcoin? Nigeria shows in what circumstances Bitcoin becomes a remedy for system oppression. What is the government and central bank of Nigeria scheming? They ultimately want to eliminate cash and replace it with their own CBDC, the eNaira. Currently, the process of introducing new banknotes is underway as a strategy to fight money laundering and inflation. As a result, ATM withdrawals have been limited to only 20,000 NGN, equivalent to approximately 43 USD. The result? Crowded ATMs and panic, in fact.
Bitcoin's Functionality as an Independent Currency in Nigeria
Nigeria wants CBDC, but currently the only result is an increase in demand for Bitcoin. What does this mean? I encourage you to think for yourself. Despite Bitcoin's strong correlation with the technology sector, especially in terms of price and market behavior, demand in Nigeria is proof of Bitcoin's functionality as an independent currency. It works the way it should. It offers an alternative – open, independent, global, and strong in the face of a crisis of confidence in the controlled government system.
Crypto as a Remedy for a Broken Financial System
One might ask, is this not a measure of Bitcoin adoption? It's not a question of whether I can pay with Bitcoin in a store. It's a question of whether in a time of need, Bitcoin can be an effective remedy for a broken financial system? In the case of drastic money inflation of FIAT, will Bitcoin allow for safe preservation of value? In the case of a government block on access to money (cash), will Bitcoin remain open? These are the fundamental assumptions of Bitcoin, and Nigeria, on a small scale, at least in appearance, shows that Bitcoin works as it should.
The role of Bitcoin could be important due to its potential to revolutionize the financial system, provide decentralized and secure transactions, enable financial inclusion, and act as a hedge against traditional currencies.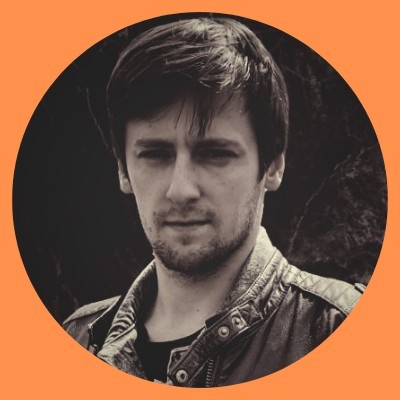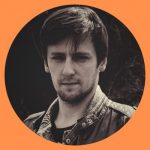 I design and build enterprise IT solutions based on blockchain technology.
I am blockchain architect in Trans.eu building ECMR (digital CMR Consignment Note) based on blockchain. I teachabout Bitcoin, blockchain and decentralization via Linkedin and blog: https://mobycrypt.com.