Happy Birthday Bitcoin. This month, Bitcoin turns 14. Do you know how Bitcoin was created? It's a very interesting story. Bitcoin turns 14 on January, 3rd. In fact, marks 14 years since the creation of the first block in the Bitcoin
blockchain
. As it had to be refined first, you have to add a few more months of work on it to those 14 years. But how did Bitcoin actually come into existence? The creator of Bitcoin is considered to be Satoshi Nakomoto – still an anonymous and even mystical figure – an individual or a group, it is not known who he is. On October 31, 2008, to a mailing group of crypto enthusiasts, Satoshi sent a message that began:
"I have been working on a new electronic cash system, completely peer-to-peer without a trusted third party."
What is a mailing group? It can be compared to a newsletter, except that e-mails are exchanged between group members. Who belonged to this group of crypto enthusiasts? It was a group of mathematicians, economists, computer scientists, and all sorts of cryptography enthusiasts. I will surprise you – this group is still active:
https://lnkd.in/e6-rNMGa
.
Happy Birthday Bitcoin. Reading Satoshi's messages you can give you
shivers
. However, the first reaction of the community to Bitcoin was relatively questionable. Many elements of Bitcoin's operation were simply not understood (e.g. the solution to the double-spend problem), and others were questioned. Why? The beauty of Bitcoin was the creation of a jigsaw puzzle that had been around for years. The foundations of Bitcoin are elements of technology and concepts that functioned independently long before Bitcoin (concepts of digital cash already existed, whereas the ancestor of the POW algorithm, i.e. Hashcash, was widely known in certain circles). When analyzing the topics of the first discussion about Bitcoin, between the "godfathers" of Bitcoin (e.g. Hal Finney), you can see how revolutionary and incomprehensible the simplicity of Bitcoin was. On January 9, 2009, Satoshi sent to this group a message about the release of Bitcoin v0.1, along with a link to download the node software. Being launched by the first interested people, Bitcoin began to function as a network.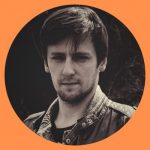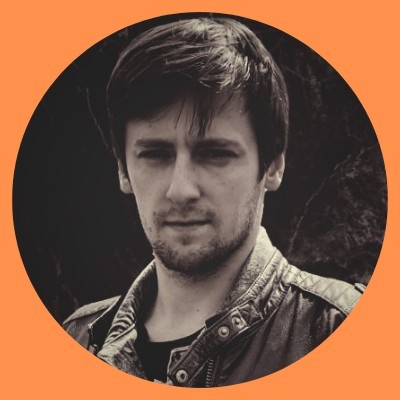 I design and build enterprise IT solutions based on blockchain technology.
I am blockchain architect in Trans.eu building ECMR (digital CMR Consignment Note) based on blockchain. I teachabout Bitcoin, blockchain and decentralization via Linkedin and blog: https://mobycrypt.com.