What do cryptocurrency miners mine? What do they "waste" energy on? What is it really all about? I'll explain.
Cryptocurrency miners is a colloquial term for people, companies, or institutions that run special equipment to mine cryptocurrencies. The equipment that miners use includes, e.g. graphics cards or special devices dedicated to mining cryptocurrencies – the so-called ASICs. The less energy such equipment consumes and the faster it "works", the better. Modern graphics cards, which are made of a lot of small processors, are perfect for mining, because many operations can be performed on them at the same time.
What is cryptocurrency mining?
Mining is looking for a number that matches the quiz. Every second, diggers generate millions (and globally even billions) of random numbers, checking if this number solves the quiz, which is commonly known as a "puzzle". The puzzle is constructed in such a way that the chance to solve it has no sense other than through the process of just random number searching. There is no "smart" algorithm, and no other better way to solve the puzzle than to generate a random number and see if it solves the quiz.
The cryptographic puzzle is part of the Proof Of Work (POW), a consensus algorithm that protects the blockchain. This algorithm is used by Bitcoin, and also by Ethereum. This algorithm defines the rules of the puzzle, and in addition has a feature of adjusting its difficulty to the current number of solvers. In the case of Bitcoin, the puzzle is constructed in such a way that, on average, every 10 minutes the participants (miners) find a solution. Sometimes it happens faster, sometimes slower. Every several days the algorithm "adjusts" its settings depending on the number of participants.
Is all this necessary? Is it not a waste of energy?
POW is one of the biggest blockchain innovations. The consensus algorithm regulates the writing and editing of data to the blockchain. As solving the puzzle is very difficult and requires a lot of computing power, and therefore energy – someone who would like to "break" the blockchain would have to sacrifice a huge physical cost. Implementing such an attack today is very, very difficult, and in addition it would not give "total control" over the blockchain. The more difficult the puzzle, the more expensive the attack is, which is why blockchain is safe thanks to the use of energy.
So what do miners get from wasting energy on digging? Cryptocurrencies – for solving the puzzle, a miner receives a prize. Currently it is 6.25 Bitcoin for each solution to the puzzle.
Bitcoin is "digital energy"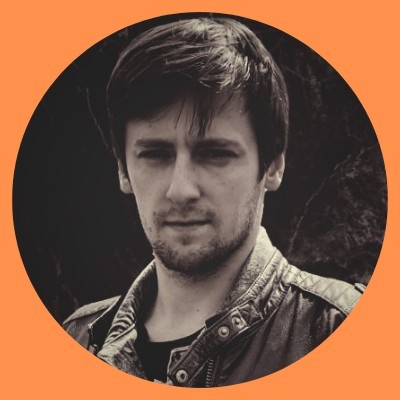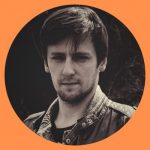 I design and build enterprise IT solutions based on blockchain technology.
I am blockchain architect in Trans.eu building ECMR (digital CMR Consignment Note) based on blockchain. I teachabout Bitcoin, blockchain and decentralization via Linkedin and blog: https://mobycrypt.com.