A word about web 3.0
Is this the diagram that FINALLY helps the blockchain community understand and engage with Web3 and Blockchain? I sincerely hope so after last time…Some weeks ago I posted a diagram that showed overlapping circles with Web3, Blockchain and Crypto.
To my great surprise, there was real anger in the comments:
"How dare you create confusion like this?"
"You know nothing about Blockchain!"
"You are deliberately misleading people!"
All I ever want here is to help non-experts to appreciate and make use of technology in a hype-free way so that they can go forth and create meaningful innovations…and yes, I am passionate about Web3, because I see real innovation, open source, and ways to build infrastructure and applications that can benefit people and communities. And I'm having the most fun in my life working in this space, making use of the skills and experience I have. I will contest that you can have Web3 without Blockchain, and you can have Blockchain without Cryptocurrencies, but this is not a hill that I'm going to die on. It's all about finding relatable examples or contexts the audience can relate to. So, with the help of Devon Ferreira (Web3 marketeer extraordinaire) I present to you a slightly different way of looking at the 3 concepts:
And for bonus points, I believe you can probably add Metaverse as a 4th concentric circle outside of Web3 if that will help to make your worldview complete. So, then… Is this the one diagram that makes it all make sense? Or is there a better way of helping people to understand that we are not working in the 'crypto industry', or the 'blockchain industry', we are working in Web3 (or building the decentralized internet of value… which is a bit of a mouthful) and making use of a bunch of tech and capabilities to do so…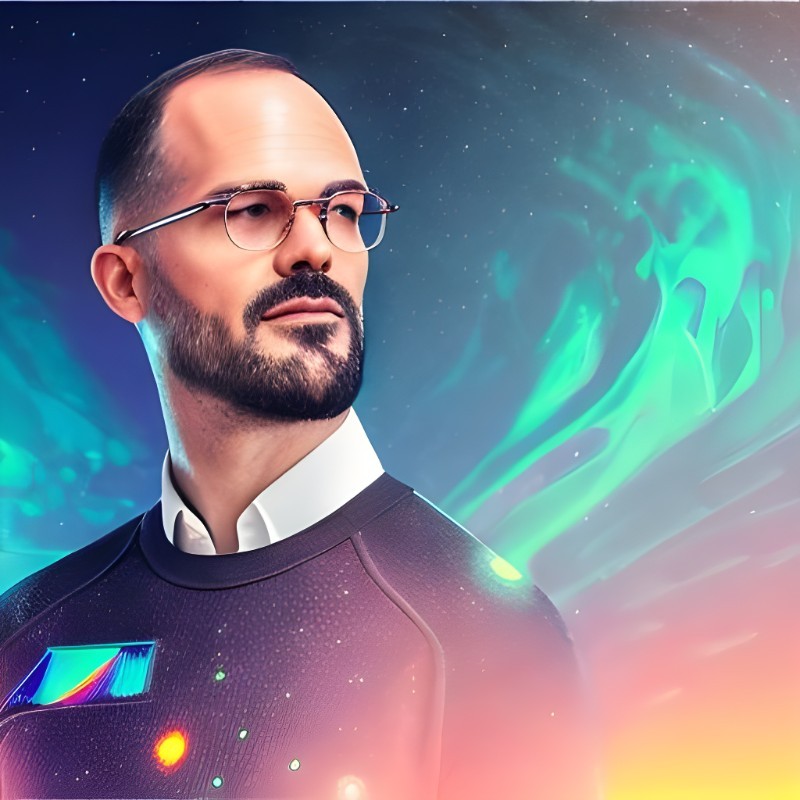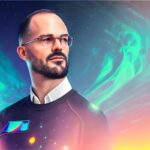 Working across multiple aspects of Blockchain and Web3 technologies since 2016; I help large organisations and start-ups to harness the benefits of using decentralised technologies to create commercially viable businesses and digital transformations. I have experience in leading and scaling large ecosystem and delivery teams to bring Blockchain-enabled platforms into production.
I'm passionate about engagement with the community and helping non-experts to understand, and appreciate, the value of Blockchain technology. I host the Blockchain Won't Save the World Podcast which provides easy-to-understand examples of real world projects or stories around an entire country's experience with the technology, you can find more here:
Podcast: www.anchor.fm/blockchainwstw
YouTube: www.youtube.com/channel/UCPzETvz1Q8xMNaLRYYnPokQ
Website: www.blockchainwontsavethe.world
I'm interested in driving forward adoption of Web3 in the real world. I bring industry experience in Supply Chain Management, Business Operations, Energy, Consumer & Industrial Products, Sustainability and Healthcare, which helps to contextualise how decentralised technology can be applied in 'traditional' organisations as well as Blockchain-native projects.
My strengths lie in strategy development, operating model and proposition design, business development, crafting the business case behind complex transformations, bringing multiple organisations together to drive change, and the leadership of multi-million dollar programmes whether that be for the FTSE100, governments, or emerging start-ups.