One of the easiest way to achieve improvement is to eliminate Non Value Added activities (NVA) from your process/job. You don't need a special skill and statistical tools for this, in many cases is enough just to be rational & logical. Non Value Added activities are always around us, but we are blind to see them. In this article is presented simple approach how to optimize process in four steps.
All activities could be divided in 3 groups:
(1) Value Added (VA) activities – any activity which increases the value of product or service to customer. In manufacturing those activities transform raw materials into the finished product for which the customer is willing to pay (cutting, joining, assembly).
(2) Necessary Non Value Added (NNVA) activities – these activities don't increase value of product/service and customer is not willing to pay for them, but they are necessary to run processes. These activities are also part of waste, but many times they are required by technology, regulation or we think they are needed. In manufacturing NNVA could be inspection, measuring, movement of material, etc.
(3) Non Value Added (NVA) activities – any activity which doesn't increase the value of product/service and customer is not willing to pay for them. They only add to cost and time. Non Value Added activities are also called "Pure Wastes ". In manufacturing those activities are rework, repair, downtime, searching tools, etc.
First step is to prepare simple process map or even time study, to capture AS-IS state and identify all activities.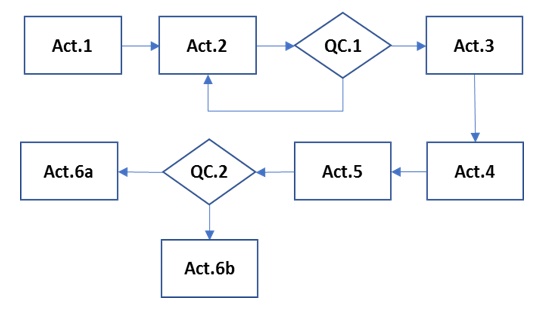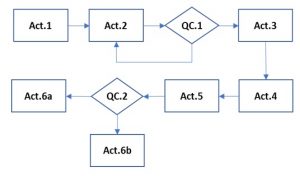 Second step is to classify all activities as:
VA – Value added
NNVA – Necessary Non Value added
NVA – Non Value added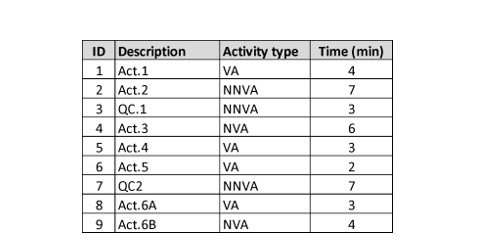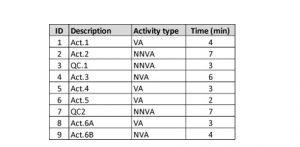 Third step is to propose and implement improvement actions based on following matrix.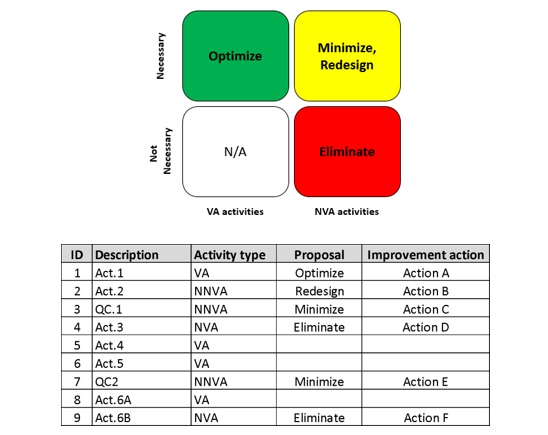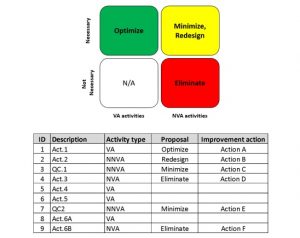 One of the biggest mistakes is that we are only focused on NVA elimination. In parallel, we should initiate actions to minimize NNVA activities and optimize VA activities. Only with holistic approach we are able to optimize complete process.
Fourth step is calculate and visualize improvement after action plan implementation. (Before vs After).


With common sense and critical thinking you could eliminate a lot of waste and improve process significantly.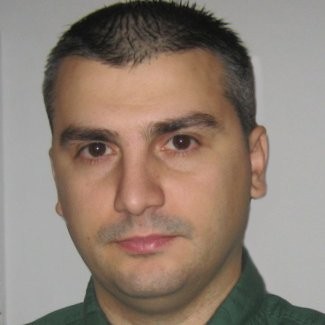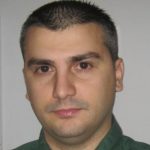 Nenad Marcetic is CIO at Lean Community. He has over 15 years of experience in Lean Management. He is a graduate of Quality Management. He has conducted more than 250 management system audits in various companies and industries (manufacturing, food and beverage, agriculture, IT services, finance, retail, mining). Since 2015 in a global automotive company, where he is responsible for process standardization and the implementation of the IATF standard.