The scarcity challenge. The situation signifies scarcity of resources and competition for those resources. This scenario can be seen as an allegory for real-life situations where resources are limited and not everyone can benefit equally, resulting in some individuals being deprived.
Multiple Impacts on Society
Scarcity of resources impacts any society in multiple ways. Scarcity often leads to increased competition among individuals or groups for limited resources. This competition escalates into conflicts, be it individuals fighting for jobs or States/countries fighting over water or energy.
Widening Socioeconomic Disparities
Scarcity increases existing inequalities within a society. Those with access to resources become wealthier and more powerful, while those lacking resources face poverty and marginalization. It results in social divisions and tensions, creating an unsustainable and unfair society.
Economic and Environmental Consequences
Scarcity impacts the economy by driving the prices of scarce resources higher. As the demand for limited resources goes up, their cost increases, affecting their affordability and availability. Result is inflation, reduced economic growth, and a decline in the overall standard of living. Scarcity of natural resources puts immense pressure on the environment. Overexploitation of resources, such as deforestation for timber or overfishing, results in ecosystem degradation, loss of biodiversity, climate change and environmental challenges.
Finding Hope in Resource Scarcity
However, all is not lost. On the positive side, scarcity can drive innovation and adaptation. When resources are limited, it can spur creative solutions, innovations, technological advancements, and more efficient resource management practices. It can encourage societies to find alternative sources, develop sustainable practices, and promote resilience.
A Complex Web of Effects
The scarcity challenge. Thus, scarcity of resources can have complex and wide-ranging effects on a society, influencing everything from social dynamics to economic stability and environmental sustainability. Managing and addressing scarcity effectively requires thoughtful planning, equitable distribution, and sustainable resource management practices.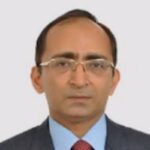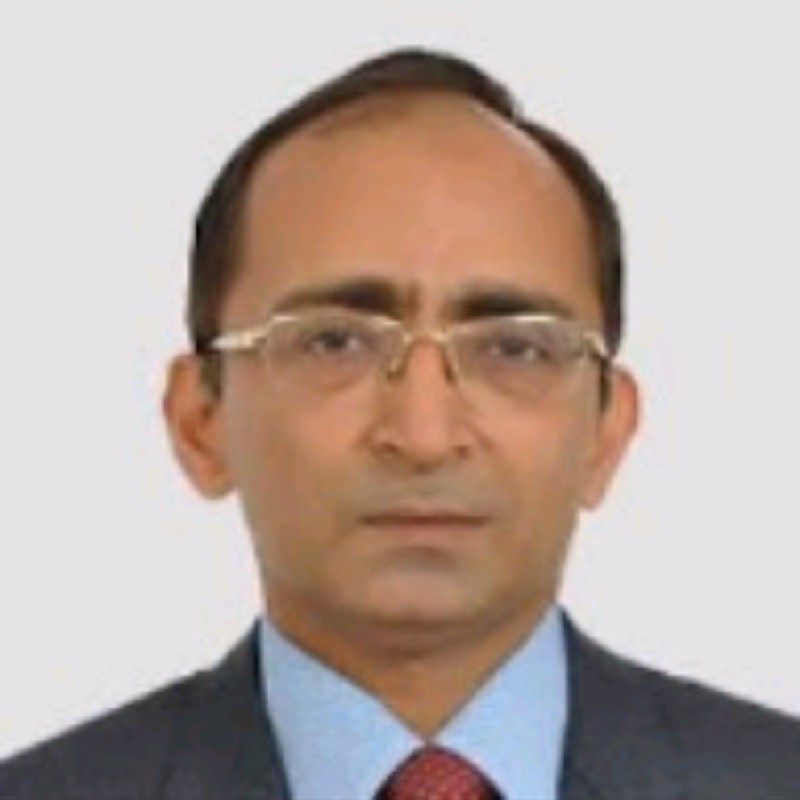 Close to 3 decades' experience in advising on M&A, Joint ventures, Private Equity, Venture Capital, Startups, Technology transfer, External Commercial Borrowings, Corporate / Commercial contracts, Due Diligence for acquisitions, Entry Strategy for international ventures, Corporate Structuring, Regulatory Approvals, Corporate / Commercial Advisory, Commercial litigation, IPR. Collaborating with law firms across the Globe for reciprocal business referrals on a non-exclusive basis under 'Global Business Lawyers' League (www.gbll.in).