What is biodiversity? Today I checked what the number of inhabitants of planet Earth was and I discover that the data is updated to 2021 counting 7.888 million inhabitants.
Inhabitants or humans?
It seems like a trivial question, but when I ask myself about this question it seems that the human footprint is the only one to consult. Perhaps because we are the ones who influence the performance of our resources the most, are we the ones who condition biodiversity? But what is this famous Biodiversity that we hear so much about?
The term was born in 1988 by the American entomologist Edward O. Wilson to indicate the totality of living organisms present on the planet or, as he himself defined it, "the very matter of life". The term Biodiversity does not only indicate the number of species present on Earth, but takes into account genetic diversity.
Pollution, intensive agriculture, soil exploitation, climate change, endanger many species and, therefore, biodiversity itself.
What is biodiversity? According to ISPRA – Italian Institute for Environmental Protection and Research – each of us can carry out some actions to help our species. Small but important gestures that could benefit our own lives.
Here are a few listed on the website www.isprambiente.gov.it
prefer tap water collected in a reusable bottle instead of buying bottled water;
use seasonal products in our diet;
reduce the use of red meat;
prefer conventional soaps to antibacterial.
In my shop too, we try to do our best to help our Planet:
we have chosen to serve coffee with "moka machine" so that the exhausted coffee can be used, for example, as a fertilizer for plants;
we prefer oil producers who use sustainable packaging for shipping;
we support the recycling of glass, cans, plastic and paper;
we share the philosophy of the international competition "Golden Lion" which supports high quality and small producers of extra virgin olive oil.
we can do much and much more to preserve the wealth of our planet.
Shall we try together?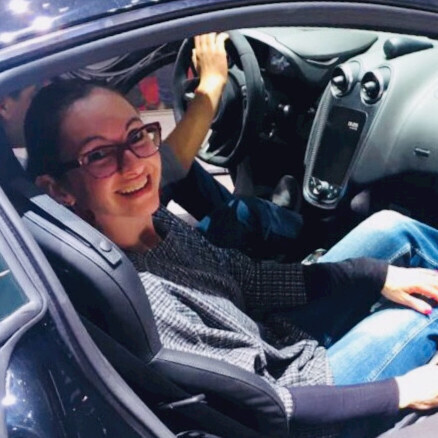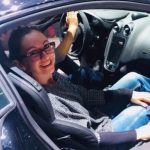 My name is Eva, and after years dedicated to following clients in the Quality area (stuff for engineers), I gave up everything to dedicate myself body and soul to olive oil. In particular with EVO (Extra Virgin Olive oil). I have participated in numerous tasting events both for oil and wine, and I am becoming certified oil taster!
I opened my Oleoteca, and how could I call it??
The EVO of EVA, of course!