The hierarchy of life elements. Time, health, relationships, money. That's my hierarchy for these four elements of life. What's yours?
The Value of Time
Why is that? Time is the most precious resource; it's essential to remind ourselves of that and engrain it in our minds. We can't get it back once it's spent on something. The good news is that everyone has the same amount of time.
The Foundation of Health
A millionaire, a billionaire, someone with money, or someone without it – they all have 24 hours in a day. Fresh and available for use as they wish. We can learn to utilize our time wisely and share responsibilities with others over time. This way, we can do what we're best at, what entertains us, or what fulfills us – our Ikigai.
The Vital Importance of Health
If we don't have good health, we can't give our time to others; we need to focus on ourselves. Losing health also pushes other important things in life to the background. Sometimes, our bodies remind us to take care of them. If we accumulate debt by neglecting our health, we'll have to pay it back eventually.
Caring for Your Well-being
It's worth checking our health statistics from time to time, just like we do with our cars. Our bodies deserve the same care. This also includes mental health. Taking care of ourselves in this regard is important too. This is where the next category, relationships, comes into play.
Nurturing Relationships
Relationships are crucial for our well-being, life's joy, and, according to recent studies, our longevity as well. At the same time, who we surround ourselves with can either build us up or tear us down. The perspectives of others, habits, the exchange of knowledge, and striving to reach an average. Some say you are the average of the three or five people you spend the most time with. For me, my closest circle includes my brother, my wife, and my lovely daughter Rose, from whom I learn a great deal.
The Role of Money
Money. At the end of the list, although it can contribute to the joy of all the previous elements, it somewhat emerges from their foundation. Just like the three preceding elements, it's energy. The flow of energy symbolically expressed in the form of coins, banknotes, or goods you can buy with them. Money can provide us with more time, assist with nurturing relationships, and help in systematic health care.
In Conclusion
So, let's take care of what matters most. If you've reached this point, thank you for your time. How do you perceive these four elements of life, and which one is currently most important to you?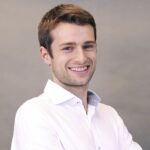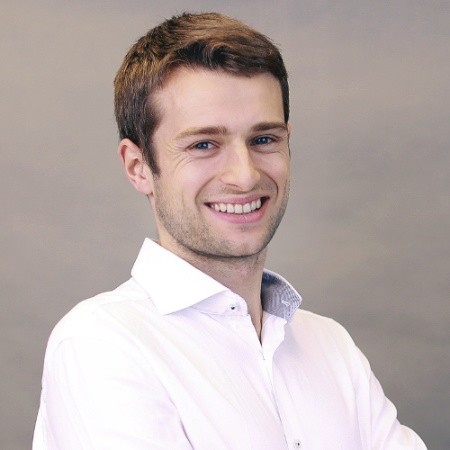 An entrepreneur since 2006. I build a business with my "wolf" team: Barbara Piasek and Marek Piasek. I am working in the field of Education, Software production. Our brands: Evenea, Wolves Summit (until 08.2019), See Bloggers, Wilki.pl (Wolves Academy). Products: Evenea Premium, Funnels, Hacksales. My area: Management and Strategy.