Short-lived torch. I just found out from one person about a clever firefighting method that I had no idea about. He just said: "You walk in with a torch and it goes out in less than three seconds".
This person built the first (pharmacy) high-bay warehouse in Poland, where the main
method
of fire protection is to keep the oxygen content in the air at a lower level. It is enough for a human to function, but nothing will burn. How much less than the usual 20.9%? It turns out that only a little less – 15% is enough to completely prevent a fire.
Perfect, especially for places where there are no or very few people (such as this highly automated warehouse, server rooms, "dark" factories, and even rarely visited archives). Sprinklers, foam installations etc. have disadvantages.
You can quickly become out of breath there, however, it is quite safe for short periods (like being at an altitude of 7000 meters). One needs to be careful with this short period because the fainting limit is for a content of oxygen equal to 16%. However, there are ways to do this. There are, of course, other interesting methods of fire protection, e.g. extinguishing with a light water mist is also quite safe for people.
And this quote with a torch described a test that checks an
installation
that increases the amount of nitrogen in the air, so that the oxygen was only at the level of several percent.
Has anything surprised you lately that you didn't know?
Short-lived torch. An image from the Wagnergroup website, which specializes in such solutions. You can see that the percentage of oxygen can be slightly increased during the day if people are meant to be there. 17% of oxygen is still pretty good for fire protection.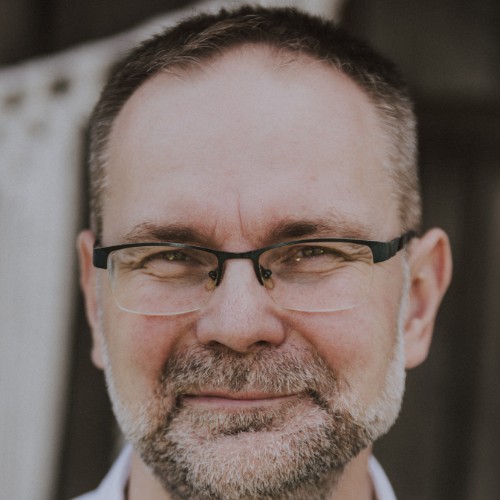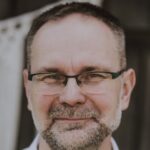 TRIZ Champion and Project Management Expert. Valued for opening thinking. The trainings he conducted were often a breakthrough event in the participants' careers. At TRIZ, he is fascinated by the possibility of providing simple solutions to difficult problems and breaking fixations.
A trainer with over 20 years of experience, as well as a long-term member of the Supervisory Board at the ODITK GROUP. A respected speaker talked about TRIZ at Lean, Project Management (IPMA, PMI) and Production Management conferences. At the international TRIZ Future conference in 2016, he compared TRIZ with Design Thinking and Lean 3P. At the TRIZfest conference in September 2017, he showed what the difficulty of TRIZ is. Host of the 1st TRIZ Conference in Poland in 2015 and Technovation Forum 2018, 2019, and 20/21.
An engineer in the management and design of production systems and a graduate of the Business School at Wolverhampton University. He started his professional history in Great Britain - in Ricoh and Viscose Closures, and in Poland - at AT&T and Lucent Technologies. IPMA certification assessor and the first president of IPMA Polska.
He is an editor of the TRIZ Polska community. Author of articles in the field of TRIZ published on the website www.triz.oditk.pl and in Strefa PMI, Controlling and Zarządzanie, LeanCenter, Control Engineering, Mechanik and Puls HR. Founder of the Research and Development group.
Privately, he is interested in Christian spirituality, a husband and father of three daughters.