Secrets of HR. A HR Specialist and a HR Business Partner are different roles, each with their own specific responsibilities and focus. A HR Specialist is responsible for executing HR processes and policies, such as recruitment, payroll, employee relations, and compliance. They are often seen as a support role, helping to implement and enforce HR initiatives.
The Strategic Role of HR Business Partners
On the other hand, a HR Business Partner is a strategic role that focuses on aligning HR initiatives with the overall business strategy. They work closely with senior leaders to understand the needs of the business and help shape HR programs and policies to support those needs. While HR Specialists provide operational support, HR Business Partners provide strategic support, making them a more influential and valued partner to the business.
Secrets of HR. Transitioning to HR Business Partner
The transition from HR Specialist to HR Business Partner typically involves gaining a deeper understanding of the business and developing a strategic mindset. This can be achieved through continued education and professional development, taking on additional responsibilities, and building relationships with key stakeholders in the organization. It's also important to have a strong track record of delivering results and a proven ability to think creatively and strategically.
Aspiring to Be an HR Business Partner
I aspire to be a HR Business Partner in my organization by consistently delivering results and demonstrating my ability to think creatively and strategically in my daily work. I am committed to continuing my education and professional development to deepen my understanding of the business and to build relationships with key stakeholders. Through my dedication and hard work, I hope to become recognized as a trusted advisor and take on a more influential role in supporting the success of my organization. My HR journey has just begun."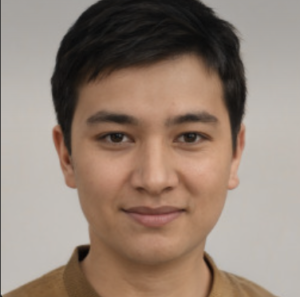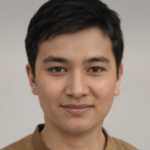 I am responsible for overseeing and coordinating the administrative functions of an organization. This includes recruiting and hiring employees, managing payroll and benefits, and implementing and enforcing company policies and procedures. I am also responsible for maintaining employee records, handling disciplinary actions and performance evaluations, and promoting positive employee relations within the organization. In addition to these duties, the I am also involved in developing and implementing training programs, managing employee benefits and compensation, and conducting workplace investigations. I have strong communication and interpersonal skills, as well as the ability to multitask and handle multiple projects at once.