HR professionals: common challenges are worth to be known. Let me share my story. As the new HR manager at my current Company, I was feeling a mix of excitement and nervousness on my first day. I had always been interested in the field of HR and was thrilled to have the opportunity to put my skills and knowledge to use at a dynamic and growing company. As I settled into my new office, I was overwhelmed by the number of tasks and responsibilities on my plate in the role of manager. There were employee onboarding packets to review, performance evaluations to schedule, and a seemingly endless stream of emails and requests from employees and managers. Despite the hectic pace, I was determined to make a positive impact at the company. I worked tirelessly to learn the ropes and quickly became an invaluable resource for employees and managers.
In this article, I listed the biggest challenges that I faced as an HR Manager in my first year of work. First is attracting and retaining top talent and managing diversity and inclusion. HR Manager must ensure that the workplace is welcoming and inclusive to people of all backgrounds and identities. The big challenge was in managing employee performance. I believe that many people are not aware that HR often plays a key role in performance management, including setting performance goals, providing feedback, and addressing poor
performance
. It is also connected with managing employee engagement so HR professionals may need to find ways to keep employees motivated and engaged in their work. Especially nowadays, managing change is crucial.  HR Manager is responsible for helping employees adapt to organizational changes, such as new policies, processes, or technologies. One of the biggest challenges I faced was setting up a managing employee benefits program. Additionally, HR Manager must ensure that the organization complies with various employment laws and regulations, such as those related to minimum wage, overtime, and non-discrimination.
HR professionals: common challenges are worth to be known. As two years passed, I became an integral part of the HR team at my new Company. I feel respected and trusted by my colleagues and was frequently sought out for my expertise and guidance. I felt grateful to be able to make a difference in the lives of the company's employees and was proud to be a part of such a great team.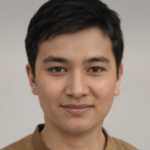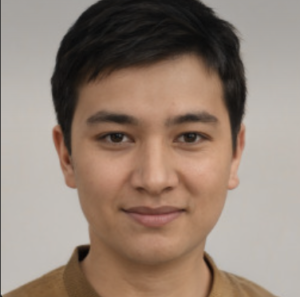 I am responsible for overseeing and coordinating the administrative functions of an organization. This includes recruiting and hiring employees, managing payroll and benefits, and implementing and enforcing company policies and procedures. I am also responsible for maintaining employee records, handling disciplinary actions and performance evaluations, and promoting positive employee relations within the organization. In addition to these duties, the I am also involved in developing and implementing training programs, managing employee benefits and compensation, and conducting workplace investigations. I have strong communication and interpersonal skills, as well as the ability to multitask and handle multiple projects at once.