How to prepare employees for structural changes? When I talk to CEOs, Presidents, or Managing Directors, the topic they often bring up is the need to inform their employees about the structural changes that await them. It happens, especially in such changing times as we have now, that a company has to adapt its organizational structure to the expectations of the market, customers, or owners. Usually, especially in large organizations, structural changes are prepared for quite a long time – sometimes for a few or even several months.
How to prepare employees for structural changes? Managerial Preparation for Structural Changes
To effectively prepare for structural changes, managers need to take specific steps to ensure a smooth transition and successful implementation.
Establishing an Open and Transparent Organizational Culture
First and foremost, the organizational culture that prevails in the company depends on managers. It is crucial that such a culture is based on honest, open, and regular communication with work teams. This fosters an environment where employees are kept informed about the company's strategy, plans, and changes directly from reliable sources, rather than through office gossip.
Key Considerations for Presidents, CEOs, and Managing Directors
Presidents, CEOs, and Managing Directors should keep the following considerations in mind when informing employees about structural changes:
1. Preparing a Strategy, Scope, and Schedule
Develop a clear strategy, scope, and schedule for the upcoming changes.
2. Involvement of Key Managers
Engage key managers in the process of designing a new approach to business and a new flow of processes. These managers will serve as the "Ambassadors of Change" within the company.
3. Selecting the Right Personnel
Carefully select individuals to manage key roles in the new organizational structure.
4. Timely and Comprehensive Communication
Communicate the details of the changes to employees as soon as possible. This includes providing information about the scope, dates, and next steps, including the filling of all positions. Timely and comprehensive communication is crucial to reduce rumors, uncertainty, and any decrease in employee involvement and effectiveness.
5. Providing Support to Employees
Offer necessary support to both the employees who will remain in the company and those who will be leaving.
6. Considering the Implementation "Runway"
Take into account the time required to achieve target efficiency and ensure employee motivation in the new structure.
Expert Support for Structural Changes
Having successfully led teams through the process of structural changes in many companies, I offer my expertise and support to those who are considering such transitions. If you require the assistance of a practitioner who can guide you through this process, I would be happy to help.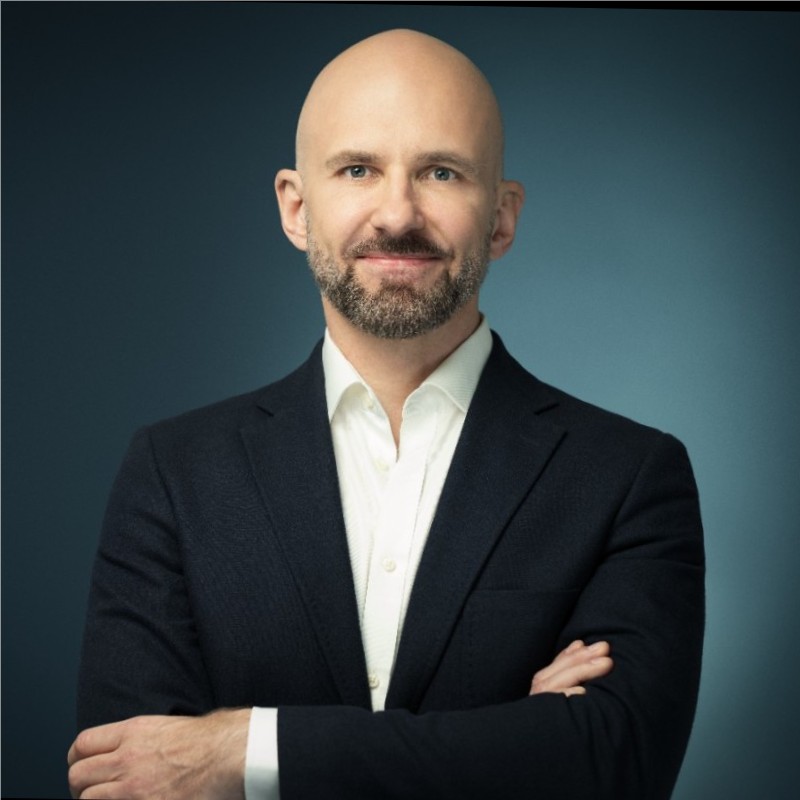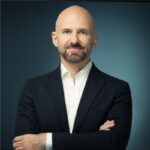 I am an effective manager with 17 years of experience in sales management, and customer service, and the practical ability to optimize processes and introduce employee changes. I prioritize sustainable business development by building and cooperating with a team of motivated and committed professionals who identify with the highest work standards.
An expert in introducing pro-quality changes, based on a diagnosis of various needs. My management and effectiveness in pursuing business goals are based on knowledge, ethics, and a highly developed ability to use the potential of a diverse team. I have well-developed communication skills, critical thinking skills, and a high level of emotional intelligence.
Passionate about travel, sport, and a healthy lifestyle. I am also interested in ecology, automotive, e-commerce, economy, and finance.