How to Ensure Customer Loyalty and Build Financial Stability for Your Company Many owners, CEOs, and managing directors often ask themselves such questions while trying to secure the future of their organizations. Why is caring for the loyalty of already acquired customers so important? The key factor, of course, is… costs!
Reducing Costs Through Customer Loyalty
It's a well-known fact that the cost of acquiring a new customer is significantly higher than the cost of retaining an existing one – some data even suggest that this difference can be up to 7 times!
Key Focus Areas for Customer Loyalty
So, what should you focus on when working on customer loyalty?
Building a consistent and transparent brand – customers who identify with a company based on their positive experiences are more likely to make repeat purchases and recommend it to others.
Easy product accessibility and the ability to personalize them – an omnichannel strategy combined with the option to personalize products according to individual needs helps build brand loyalty.
Optimal pricing policies, including discount programs, special offers, rewards, promotions, etc. – without these, customer loyalty, as well as increasing cross-selling and up-selling, are not possible.
Excellent customer service – particularly close to my heart. Caring for exceptional customer relationships, quick and competent problem-solving, engagement in assistance, and the courtesy of employees responsible for this area are crucial differentiators for a company in comparison to its competitors.
Educating and appreciating customers – customers like to feel important to a company, and the company shows its appreciation not only by introducing new products but also by expanding their knowledge through organizing free webinars, guides, training, etc.
Strategies for Building Customer Loyalty
Throughout many years of my professional career, I was responsible not only for sales but also for retaining the company's existing customers.
Customer Loyalty and Business Resilience
The experience I gained allows me to assume that gaining customer loyalty is a long, complicated, and often challenging process without which you cannot build a stable and well-functioning business. The more loyal customers a company has, the more stable its position in the market, making it more resilient to various shocks and aggressive competition. And what do you think, is it possible to build a stable company without caring about its customers' loyalty?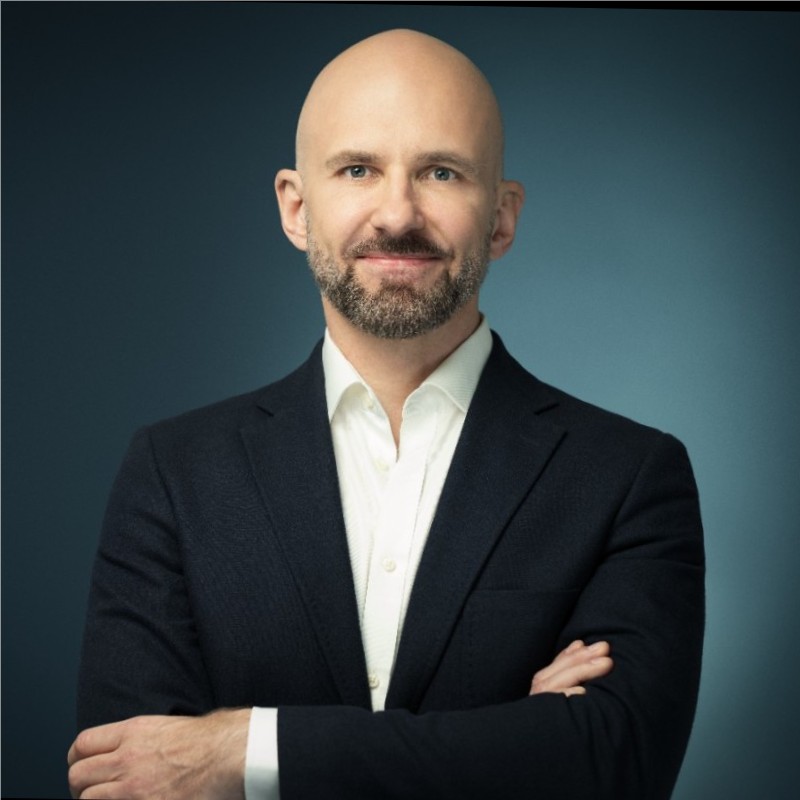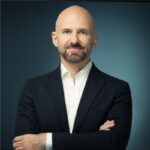 I am an effective manager with 17 years of experience in sales management, and customer service, and the practical ability to optimize processes and introduce employee changes. I prioritize sustainable business development by building and cooperating with a team of motivated and committed professionals who identify with the highest work standards.
An expert in introducing pro-quality changes, based on a diagnosis of various needs. My management and effectiveness in pursuing business goals are based on knowledge, ethics, and a highly developed ability to use the potential of a diverse team. I have well-developed communication skills, critical thinking skills, and a high level of emotional intelligence.
Passionate about travel, sport, and a healthy lifestyle. I am also interested in ecology, automotive, e-commerce, economy, and finance.