Effective Meeting Techniques. We have a 30-minute team meeting, and we don't have any specifics. Instead, we have verbal arguments and brainstorming that doesn't lead anywhere. After the meeting, only 20% of the people know what they should do and what the priorities are. There's irritation within the team due to wasted time.
Recognizing the Problem: Ineffective Team Meetingss this familiar to you?
It was familiar to me until I learned how to effectively conduct meetings in my teams.
It was familiar to 5 out of 7 companies I recently conducted workshops for, regardless of the topic.
It was familiar to the group of leaders I trained on June 15, 2023, on conducting meetings and conveying information.
Addressing the Frequency: How Often to Have Team Meetings?
We received questions from you about how often to have team meetings.
I respond that operational meetings concerning weekly goals should be conducted systematically, preferably once a week at the beginning.
The Recipe for Success: Three Key Pillars of an Effective Meeting
Today, I have a small recipe for an effective meeting, consisting of three key pillars and a description of how we should verify the goal we set for the team:
1. Preparation – what to do before the meeting:
Set the date and invite necessary individuals – don't waste the time of unnecessary people.
Define the goal, which should be:
Specific and objective
Motivating – showing that everyone's work contributes to the task's success
Attainable – not abstract in the eyes of employees
Significant – it's worth showing that the suggested actions represent the 20% that will yield 80% of effectiveness
Measurable progress over time:
Prepare the agenda – meeting points. You can send it before the meeting.
Set a reminder for the meeting.
Prepare questions – how to gather feedback from meeting participants to initially verify their engagement in the actions.
2. Execution – what to do during the meeting:
Present the agenda, main goal, and sub-goals of the meeting, as well as their purpose (why we're doing this).
Methodically discuss the goals, without chaotically jumping between points.
Ask open-ended questions to employees to understand their perspective.
Confirm goal alignment – gather feedback, for example, using the "Devil's Advocates and Eternal Optimists" method.
Summarize the decisions, deadlines, and task ownership – it's valuable to provide a summary to employees.
3. After the meeting:
Send a summary of the decisions via email.
Continuously verify the agreements.
Execution and Follow-up: Conducting Productive Meetings
Managers present at the recent training acknowledged that these points practically beg to be implemented. Individuals already using this model confirm its effectiveness, but they're straightforward in saying that it requires consistency, preparation, and follow-through.
That's all, and that's it. Effective meeting techniques.
Perhaps you're planning workshops in your company/team? Feel free to contact me. And you, what are your experiences in conducting meetings and conveying information? What would you add?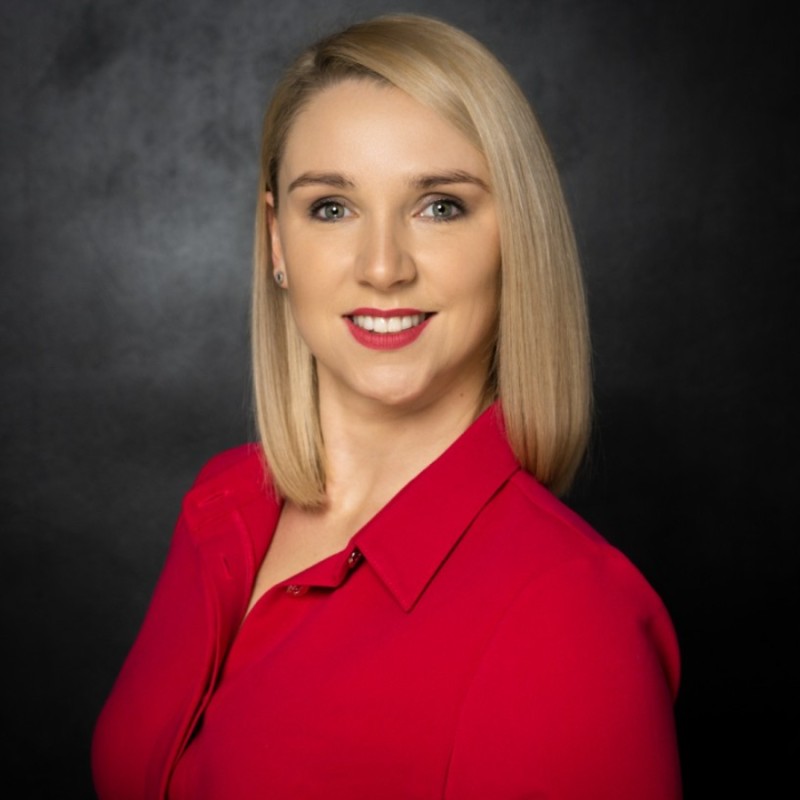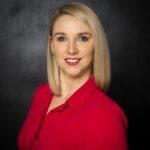 I am an expert in communication with managerial experience in large corporations such as ING Bank and PKO BP. I have years of experience in team management, training, and sales - as an experienced team manager, bank branch director, PCC-level ICF coach, and owner of Manufaktura Lidera.
Together with my team, we help the management and managerial staff to build effective communication within the company and develop efficient teams. Everything we teach, we have practiced or are currently practicing.
In the area of cooperation with companies, we conduct workshops such as:
-Development program for managerial staff: ALL-ROUND LEADER - how to build and develop effective teams?
-COLORFUL TEAM - the power of an efficient team
-Insights Discovery - the power of an efficient team, a higher level of communication
-How to manage motivation and efficiency in times of rapid change?
-How not to lose the best people?
I also personally conduct coaching processes for management and managerial staff.