The World Bank provides valuable recommendations on utilizing Blockchain for tokenizing real-world assets and infrastructure.
The Tokenisation Journey
The process unfolds in five stages: origination, digitization, distribution, exchange, and post-tokenization management. Assets, including goods, commodities, and real estate, are transformed into a digital twin, ready for auditing, indexing, leveraging, or trading on a global and always available platform.
A $17 Trillion Digital Goldmine
Boston Consulting Group (BCG) identifies a $17 trillion opportunity awaiting in the wings, as assets become digitized, facilitating financial and product innovation and enabling individuals, organizations, and governments to amplify their operational efficiency.
Insights from The World Bank's Report
A 57-page document from The World Bank serves as a resource, offering definitions, process outlines, and architectural comparisons, essential for individuals and organizations aiming to delve deep into the domain of digital assets.
Asset Tokenisation Unleashed – Digitising Real Assets
The report encompasses:
Key definitions including Blockchain, DLT, and Smart Contracts
A detailed procedure for tokenizing assets
Insights into the commercial advantages and associated risks
Examples of tokenization and regulatory frameworks across countries
The influence of tokenization in burgeoning economies
Case studies offering real-world perspectives
A Critical Examination of Tokenisation
It is essential to approach the 'Tokenise Everything' mantra with caution. The landscape of digital transformation is varied, housing numerous solutions to unveil new opportunities. Each comes with its distinct business case. Continuing education and curiosity are vital to understand the multifaceted Web3 topic thoroughly.
Final Thoughts about Digitising Real Assets
As the globe tilts towards the immense potential of blockchain and asset tokenization, The World Bank's guidelines act as a navigational aid in this intricate journey. The $17 trillion opportunity, as highlighted by BCG, is a clarion call to innovators and investors.
The report, rich in definitions and insights, offers a profound understanding of the commercial benefits and associated risks, regulatory landscapes across nations, and the effects of tokenization in emerging economies, backed by illustrative case studies.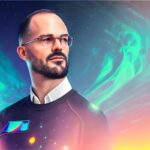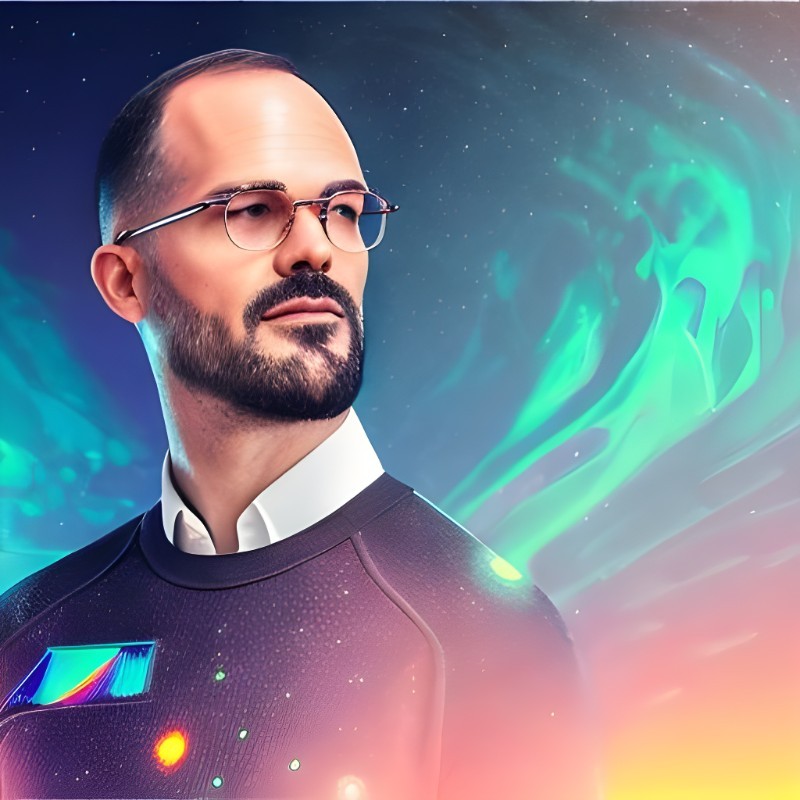 Working across multiple aspects of Blockchain and Web3 technologies since 2016; He has helped large organizations and start-ups to harness the benefits of using decentralized technologies to create commercially viable businesses and digital transformations. He has experience in leading and scaling large ecosystem and delivery teams to bring Blockchain-enabled platforms into production.