I have had the privilege of working with diverse organizations across Europe over the past several decades. Throughout my career, I have observed and experienced firsthand the impact of cultural differences on the implementation of Lean management. This journey has taught me one fundamental truth: Lean management is for everyone, regardless of culture.
The Challenge of Cultural Nuances in Lean Management Implementation
When I first started my career, I assumed that Lean Management principles, which originated in Japan, could be applied universally without much adaptation. However, as I ventured into various countries and interacted with people from different cultures, I realized that cultural differences do play a significant role in the success of
Lean Management
implementations.
Tailoring Lean Management to Suit Cultural Nuances
Contrastingly, in Italy, I encountered a more flexible and informal work culture. Initially, I faced challenges in implementing Lean Management as Italian workers are known for their creativity and spontaneity, which may seem at odds with the principles of Lean. However, I soon discovered that these traits could be harnessed to generate innovative solutions to problems and make the process of continuous improvement more dynamic.
The German Approach to Lean Management
In Germany, for example, I found that the highly structured and disciplined work environment was conducive to the principles of Lean Management. The emphasis on precision and efficiency, which are core elements of the German work culture, align well with Lean methodologies. German workers are highly detail-oriented and focused on following processes, which made it easier to introduce the concept of standardized work and continuous improvement.
The Scandinavian Approach to Lean Management
Moving further north to Scandinavia, I noticed a strong emphasis on teamwork and consensus-building in their work culture. In these countries, the concept of "lagom," which means "just the right amount," is deeply ingrained in their way of life. As a result, the Scandinavian approach to
Lean Management
places a greater focus on balance and sustainability, making sure that improvements are well-considered and not at the expense of employee well-being.
The French Approach to Lean Management
In my home country,
France
, I observed a strong pride in craftsmanship and tradition, which can sometimes make it difficult to introduce new ideas and methods. However, once French workers understand the value of Lean Management and how it can help preserve the quality of their work while enhancing efficiency, they embrace it wholeheartedly.
Embracing Cultural Differences in Lean Management Implementation
So, what does this all mean for the implementation of Lean Management? It means that while the core principles of Lean Management remain the same, the approach must be tailored to suit the cultural nuances of each country or organization. It is essential to understand and respect these differences, as they ultimately determine the success or failure of a Lean Management initiative. Lean Management is for everyone, regardless of culture. However, it is crucial to adapt and be sensitive to the unique cultural aspects of each country or organization to ensure a successful implementation. Embracing these cultural differences will not only lead to a more effective Lean Management process but will also enrich the experience and knowledge of all those involved.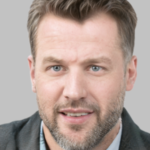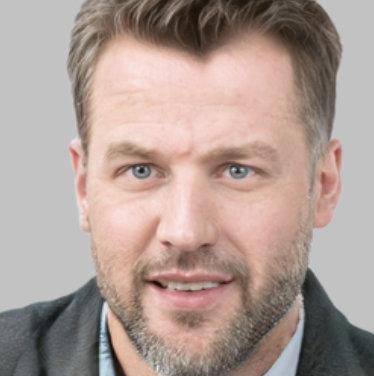 An experienced lean manager with a deep understanding of lean management principles and techniques. I have strong leadership skills, and I am able to motivate and lead teams to achieve results. I am able to communicate effectively, and are skilled at building consensus and working with cross-functional teams. In addition to my experience and expertise, I am also committed to continuous learning and improvement. I am always looking for ways to learn and grow, and I am willing to try new approaches and techniques in order to achieve success.