Clothing's Carbon Footprint. Are you concerned about the future of your children? Wondering what you can do to ensure your loved ones are not exposed to the negative consequences of the climate crisis? Today, a challenging topic for many – how the fashion industry impacts our daily lives.
Eye-Opening Industry Facts
A few facts about the industry:
The fashion industry produces 100 billion pieces of clothing, garments, and accessories annually.
Annual textile production consumes 93 billion cubic meters of water (equivalent to 37 million Olympic-sized pools), accounting for 4% of global freshwater usage.
The textile industry emits 1.2 billion tons of CO2 per year (10% of global emissions) – more than aviation and maritime transport combined.
On average, we buy 60% more clothes than we did in 2000.
The cost of producing 1 garment in Bangladesh is approximately… 20 cents.
60% of clothes end up in landfills or are incinerated within a year of production.
"Zara" prepares 20 clothing collections per year, while "H&M" has 16.
Personal Commitment to Environmental Awareness in the field of carbon footprint
Ecology in its broad sense has been close to me since childhood – I even graduated from a high school with a profile focused on this subject. Therefore, awareness of the environmental impact of our daily decisions is particularly important to me. What can I do to ensure a better future for myself and my loved ones? Make conscious purchasing decisions, including those related to clothing.
Implementing Thoughtful Practices
How does it work in practice?
I make thoughtful purchases – I only buy when I genuinely need new clothes.
I prioritize quality over quantity – paying special attention to the composition, origin, and production methods of clothing.
I support local brands rather than giants that profit from cheap labor in Asia.
I don't buy for the sake of buying.
I alter, mend, repair – by myself or with the help of a friendly tailor.
I only discard clothing when it's truly worn out.
I explore thrift stores and opt for good clothing at reasonable prices.
Towards a Sustainable Future
Through these actions, I take care of my attire, my wallet, and my closet space, while also contributing to a better future for the next generations. What do you do on a daily basis to take care of the climate and ensure a better future for your loved ones?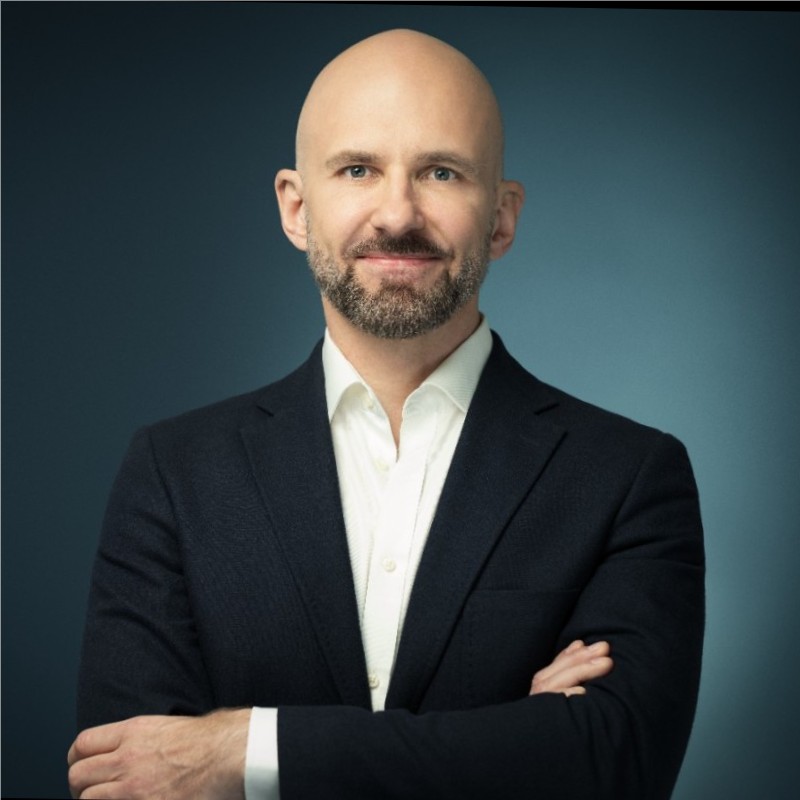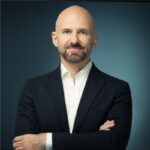 I am an effective manager with 17 years of experience in sales management, and customer service, and the practical ability to optimize processes and introduce employee changes. I prioritize sustainable business development by building and cooperating with a team of motivated and committed professionals who identify with the highest work standards.
An expert in introducing pro-quality changes, based on a diagnosis of various needs. My management and effectiveness in pursuing business goals are based on knowledge, ethics, and a highly developed ability to use the potential of a diverse team. I have well-developed communication skills, critical thinking skills, and a high level of emotional intelligence.
Passionate about travel, sport, and a healthy lifestyle. I am also interested in ecology, automotive, e-commerce, economy, and finance.