Blockchain in Logistics: Game-Changer? The logistics industry is gigantic. It is tough to control the distribution of products. The supply chain runs through many diverse stages and geographical locations. The sector involves a lot of paperwork and invoices. Imagine that one piece of paper goes missing, and then delivery has a big issue. The problems in logistics – are similar to those in finance and the cryptocurrency industry. A lot of data is exchanged between people, so this data must be accessible to everyone and, at the same time, safe. There are many problems to be solved, e.g., the problem of controlling the origin of goods and elements (ingredients) of these products, the problem of counterfeit branded products, etc.
Today I want to share some news about the company Sumitomo, which is engaged in manufacturing aerospace equipment. It operates through the following segments: Aerospace-related, Heat Energy and Environmental-related, and ICT (Information and Communication Technology)-related. They leverage Blockchain Technology to bring more efficiency to the supply chain:
reducing payment delays
reducing data discrepancies across the supply chain
automating the whole process
Blockchain in Logistics: Game-Changer? This is how Sumitomo Precision Product can use Blockchain technology to improve its supply chain management. The Blockchain oriented ledger system enables all partners in the supply chain to verify the information. As we noticed, more and more manufacturers are aware of how Blockchain Technology could help them with their business and bring many diverse solutions to different sectors.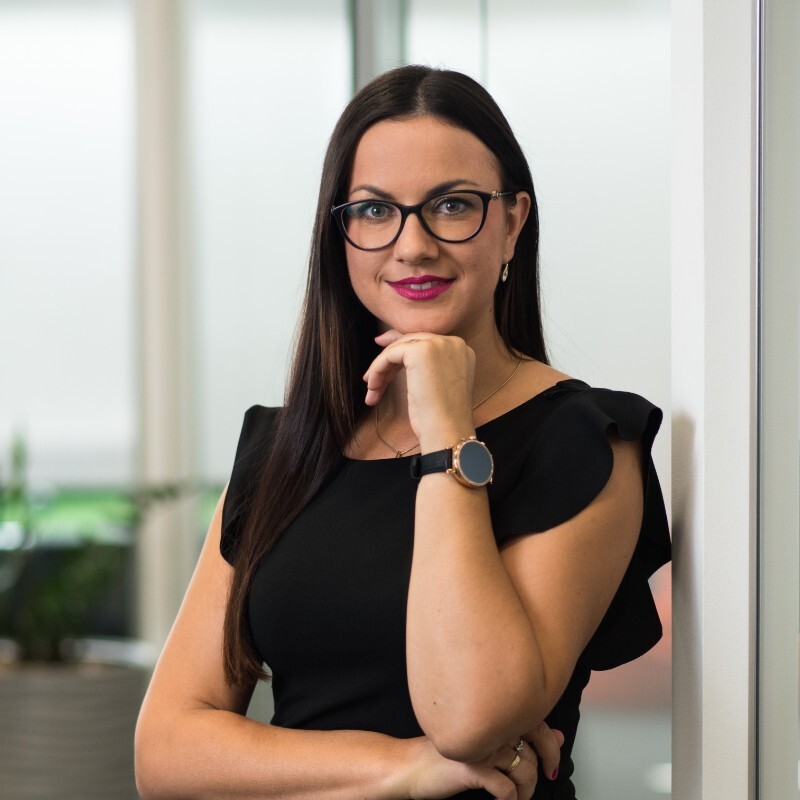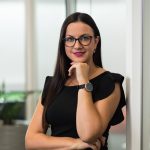 Sylwia is COO of Neti. Neti is a Software Development boutique and technology partner from Poland. We work mainly as an external IT department or extension of your existing software development teams. Neto has a successful track record in building software for startups and SMEs (small and medium-sized enterprises). Neti focuses on blockchain solutions for companies and institutions looking for long-term engagement technology partners. Neti has experience in Fintech, Payment, TradeFI, DeFi, NFT, Voting, MedTech, DCT, SupplyChain, Automotive, and Charity platforms.