4M Method. Very offten we try to solve the issue with advance problem solving tools. This complexity in approach is popular among employees to create illusion that we have very big gap, which require highly competent/skilled people.
In most of cases usage of simple tools could help us to solve problem effectively and quickly. One such tool is the 4Ms of manufacturing and most organizations are familiar with this concept. Whether they know it as the 4Ms, the 5Ms, the 6Ms, the 8Ms, Cause and Effect analysis, Fishbone diagram or Ishikawa, the basic definition is the same.


The 4M is very useful and easy method that allows to
identify
and group causes that impact to a specific effect.
Traditional 4M categories are:
MAN – Skills shortage, Missing Qualifications and Competencies, Inadequate Training, Wrong Habits & Behaviour, Lack of Motivation, etc.
METHOD – Inadequate Procedures, Instructions, Specifications, Responsibilities, Wrong process definition or Bad practice, etc.
MATERIAL – Poor quality of Raw Materials, Defected Semi products, Inappropriate storage conditions, Lack or Delay of Material, etc.
MACHINE
– Inadequate lubrication, cleaning, inspection to keep basic conditions, Incapable machine, Wrong Installation, etc.


If you review all above points during Gemba, probably the majority of problems will be solved fast and easily.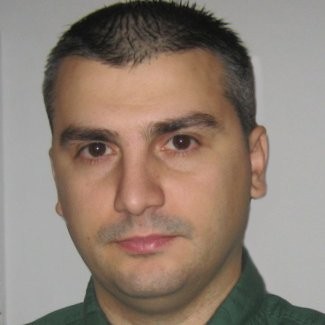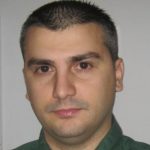 Nenad Marcetic is CIO at Lean Community. He has over 15 years of experience in Lean Management. He is a graduate of Quality Management. He has conducted more than 250 management system audits in various companies and industries (manufacturing, food and beverage, agriculture, IT services, finance, retail, mining). Since 2015 in a global automotive company, where he is responsible for process standardization and the implementation of the IATF standard.