What are the rules of success? For some time now, success starts with the letter for me. In fact, it's HRW – 3 main principles.
3 principles refers to three areas that are defined as crucial for customers in marketing, based on human needs, and therefore there will always be a demand for them. In short, all products that address these needs have a greater chance of success.
Rules of success: Health – the beginning and the end
3 priniciples stands for: Health, Relationships, Wealth. Health is where everything begins and ends. From the first heartbeat to the last. Sometimes, in pursuit of the other 3 priniciples, one might lose health and then reach for one of the 3 priniciples (wealth) to try and recover it, if possible.
Rules of success: Relationships – quality over quantity
Relationships are what some people need many of to be happy. I prefer fewer, but trusted individuals who help me grow and whom I help in return. Those with whom I enjoy spending time. Quality relationships.
Rules of success: Wealth – serving as a need for security and accumulation
Wealth initially serves as a need for security, and over time, accumulation. For me, it is realized through business. Here I have expertise and influence, and at the same time, I can fulfill the need for creation and shaping.
I like to say that all these areas are also bound together by one more thing: mindset. The way of thinking, or to be more precise, our subconscious.
The role of our subconscious in health, relationships, and wealth
We will only have
relationships
as good as we internally allow ourselves. We will only have health as good as we permit ourselves. The same goes for finances; our financial thermostat will always determine how high we can go and whether at some point we will start sabotaging our own achievements.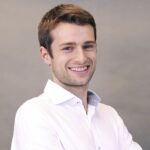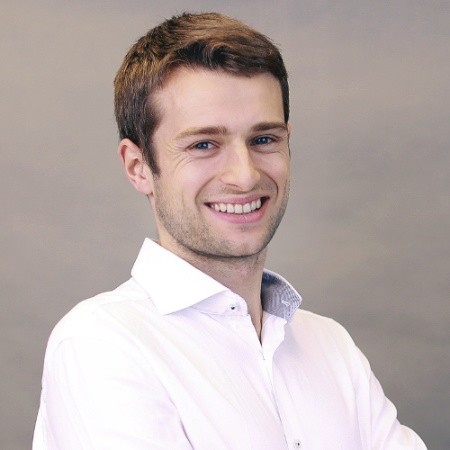 An entrepreneur since 2006. I build a business with my "wolf" team: Barbara Piasek and Marek Piasek. I am working in the field of Education, Software production. Our brands: Evenea, Wolves Summit (until 08.2019), See Bloggers, Wilki.pl (Wolves Academy). Products: Evenea Premium, Funnels, Hacksales. My area: Management and Strategy.