As I agreed, I will be talking about the 14 Toyota management principles described by Jeffrey K. Liker in the book: The Toyota Way.
Principle 3 – Use pull systems to avoid overproduction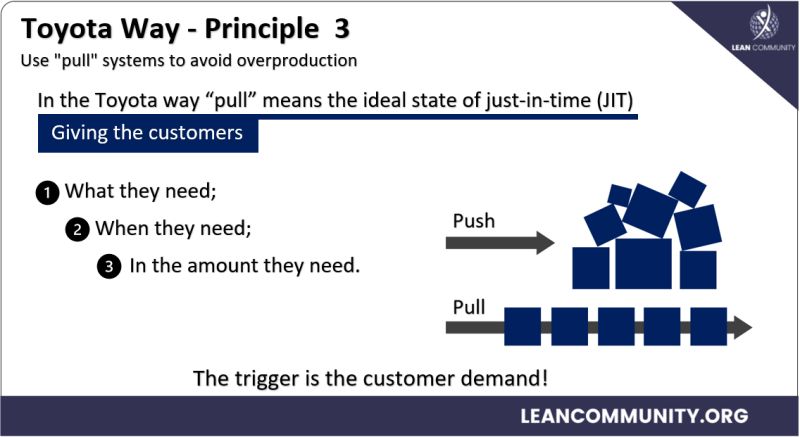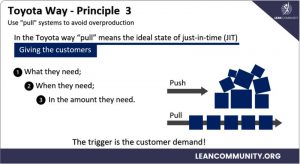 The pull system produces only the required material after the subsequent operation signals a need for it. This helps to avoid overproduction and overordering.
The goal of a pull system is to maintain small quantities of inventory that you know are needed, and replenish only when it has been taken. In the Toyota way "pull" means the ideal state of just-in-time (JIT) manufacturing, giving the customers what they need, when they need, in the amount they need.
Base on this affirmation we can assume that the trigger to start the whole process is the customer demand.
This approach will drastically reduce the waste of overproduction, one of the biggest tenets of the Toyota Production System. It can save companies a lot of money!
See the column about the Prinicple #12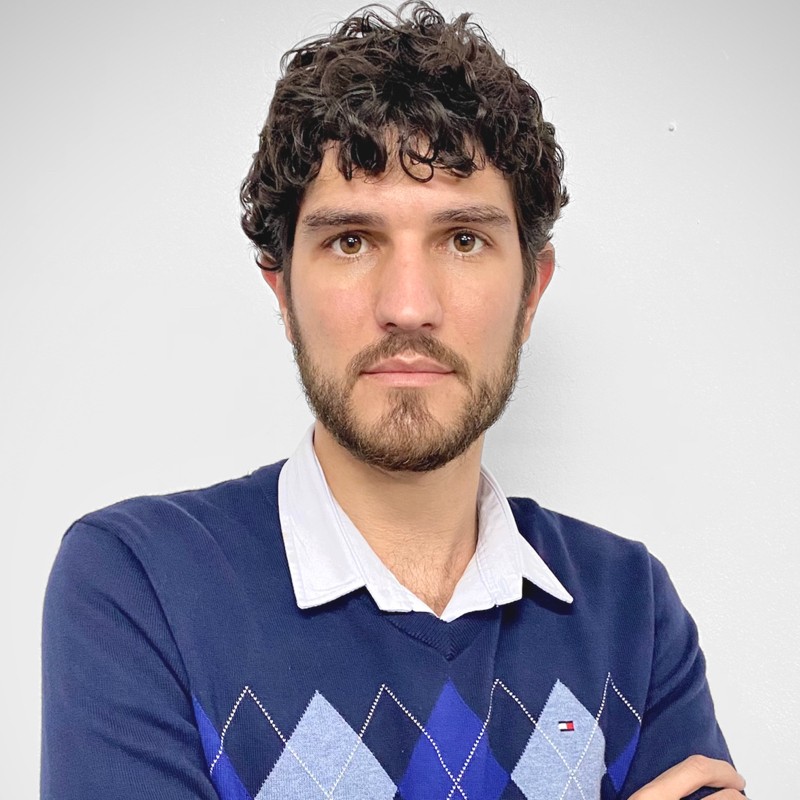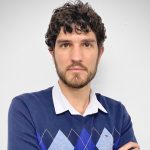 Mechanical Engineer with the emphasis on manufacturing industry, highly organized, with good communication and project management skills. Always focused on reducing costs, and delivering results by using the resources I've learned in my studies, along with the experience gained from the companies I worked. Key strengths: Project Management, TWI - Training Within Industry, Lean Manufacturing, Process Standardization, Leadership of multi-functional teams, Strategic Planning, Continuous Improvement, Extrusion Tooling Design, Extrusion Process, CAE Analysis.