Have you ever wondered "What is quality?" and "What is the role of quality in business?". A hard topic, and probably as many ideas and views regarding this as there are people.
Quality and philosophy:
Plato: "the quality of specific things is the degree of perfection they have attained."; Aristotle: "a set of specific features distinguishing a given item from other items."
Quality and technology:

W.E. Deming: quality is "the expected degree of homogeneity and reliability matching to market requirements, and achieved at the lowest possible cost."
Quality and economy:

"It is the degree of compliance of a product with the customers' requirements, and these in turn result from prices and the customers' needs and income"; for a SUPPLIER: – a competitive product, profitability, technological leadership; for a RECIPIENT: – meeting the needs of: functionality, reliability, aesthetic needs, economy, comfort of use, safety.
Quality is understood as something good, it is a necessary condition in today's business/processes/activities. Quality is the basis of our activity – in the areas of safety, securing new businesses, and maintaining existing ones.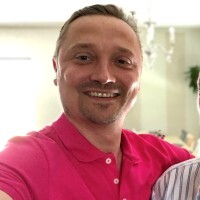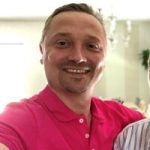 Boguslaw is certified Lean Six Sigma Black Belt. Responsible for implementing Lean Culture in the organizations, starting from 5S program, changes in the Operating System, and growth in Problem Solving Tools. He is a Lean Practitioner with over 20 years of experience in different industries.