NFT and Nike. Nike continues its love affair with blockchain and NFTs, this time partnering with AntChain to launch digital twin sneakers!
Nike's Bold Web3 Expansion: A 'Phygital' Future in China
It appears that Nike is really all-in on Web3 right now:
Nike.Swoosh NFTs
RTFKT acquisition
Collaboration with EA SPORTS
And now, they are taking on the Chinese market with three notable objectives:
Capture the imagination of luxury buyers/collectors.
Take on counterfeiters in their 'home' market.
Collaborate with one of the biggest Web3 tech providers in China.
'Phygital' (the combined proposition of a physical good with a digital twin) is one of the hardest patterns to get right with Web3 tech because the assurance required on the IoT device, as well as the required longevity of the device, can be hard to crack. It also ramps up production costs for the product. However, if we see Nike take on this challenge and continue to build experience in one of the toughest markets in the world, you can best believe it's coming to other countries near you soon…
Bold Move into Web3: NFT and Nike
Nike's latest venture into the world of blockchain and NFTs has led to a partnership with AntChain to introduce digital twin sneakers. This move underscores Nike's deep commitment to Web3 technologies, as evident from their recent acquisitions and collaborations, including RTFKT and EA SPORTS. Notably, they are setting their sights on the Chinese market with a three-fold strategy: appealing to luxury buyers and collectors, combating counterfeit products in their domestic market, and partnering with major Web3 tech providers in China.
The Challenge of 'Phygital' Technology
The concept of 'Phygital,' which combines physical goods with digital twins, presents a unique challenge in the realm of Web3 technology. Ensuring the reliability of IoT devices and managing increased production costs are hurdles to overcome. Nevertheless, Nike's willingness to tackle these difficulties in one of the world's most challenging markets suggests that this trend may soon spread to other regions.
The 'Phygital Revolution' or Passing Trend?
The question remains: Is this the onset of a 'Phygital Revolution,' or will it ultimately prove to be another passing trend in the fields of technology and innovation? What's your take on Nike's move here? Is this the start of a 'Phygital Revolution' or just another gimmick that will ultimately fade away?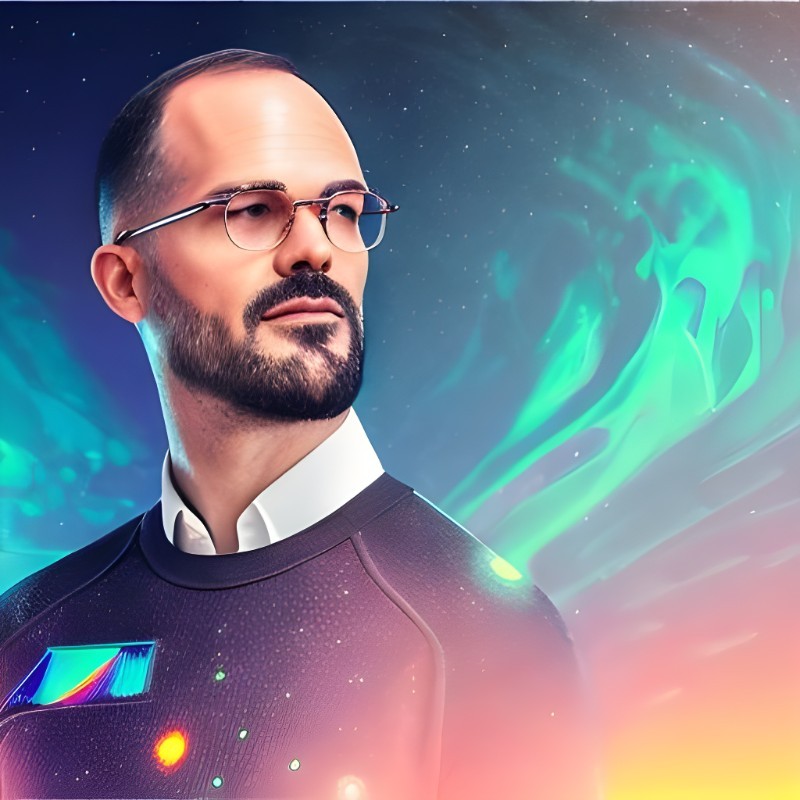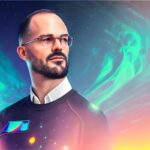 Working across multiple aspects of Blockchain and Web3 technologies since 2016; I help large organisations and start-ups to harness the benefits of using decentralised technologies to create commercially viable businesses and digital transformations. I have experience in leading and scaling large ecosystem and delivery teams to bring Blockchain-enabled platforms into production.
I'm passionate about engagement with the community and helping non-experts to understand, and appreciate, the value of Blockchain technology. I host the Blockchain Won't Save the World Podcast which provides easy-to-understand examples of real world projects or stories around an entire country's experience with the technology, you can find more here:
Podcast: www.anchor.fm/blockchainwstw
YouTube: www.youtube.com/channel/UCPzETvz1Q8xMNaLRYYnPokQ
Website: www.blockchainwontsavethe.world
I'm interested in driving forward adoption of Web3 in the real world. I bring industry experience in Supply Chain Management, Business Operations, Energy, Consumer & Industrial Products, Sustainability and Healthcare, which helps to contextualise how decentralised technology can be applied in 'traditional' organisations as well as Blockchain-native projects.
My strengths lie in strategy development, operating model and proposition design, business development, crafting the business case behind complex transformations, bringing multiple organisations together to drive change, and the leadership of multi-million dollar programmes whether that be for the FTSE100, governments, or emerging start-ups.