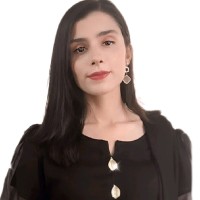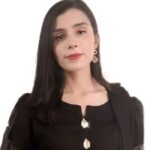 I'm Maria Ehtram Akram, a professional guest posting and content writing expert with over two years of experience. My attention to detail and dedication to my work have helped me deliver exceptional results to both small and large digital businesses alike. In today's digital age, guest posting and digital marketing play a crucial role in boosting businesses and sales, and I am committed to provide effective services to my esteemed clients and provide them with the support they need to succeed.
My team and I have a great ability to learn from our clients' mistakes and manage multiple projects in strict timelines while maintaining the highest level of quality. I work on various freelance platforms, where my hard work has earned me high professional relationships with my clients. Additionally, I have many direct clients on Facebook and other social media platforms globally.
Currently managing my Facebook group and Instagram accounts as well. Throughout my career, I have always focused on delivering effective, focused, and high-quality work that caters to my clients' needs.