Are all cryptocurrencies equal in security? Do you put all cryptocurrencies into one bag? Look at this graphic, and I hope it makes you think.
Ethereum Classic and the DAO Hack
Ethereum Classic is a cryptocurrency created a few years ago in response to the DAO hack on Ethereum. In short, Ethereum reversed the changes made before the DAO, while conservative Ethereum Classic believed that "code is the law," so nothing should be removed from the blockchain, no matter what happened.
Ethereum Classic's Fork and Computational Power
Ethereum Classic (ETC) is currently the largest Ethereum fork, operating on the Proof of Work algorithm. A fork is a "copy" of a blockchain, in this case, Ethereum, made at a certain point in time and launched as an independent blockchain. Ethereum (TOP 2 by market cap) transitioned to POS. Besides ETC, there is still Ethereum POW, operating on Proof of Work, which is a copy of Ethereum before the transition to POS. However, ETC engages the most computational power of all Ethereum forks. ETC currently has a market capitalization of around $2 billions. A single unit of ETC cryptocurrency costs $15. Is that a lot?
Cryptocurrency Comparisons and Security
Do you put cryptocurrencies into one bag? Do you think they are all the same? Are all cryptocurrencies equal in security? The hashrate is the computational power that secures the network. Due to the computational power it utilizes, Bitcoin is over 2.2 million times safer than ETC. I hope this number makes you think. Putting all cryptocurrencies into one bag doesn't make sense. In terms of security resulting from hashrate, no other blockchain can even remotely compete with Bitcoin. In the world of cryptocurrencies, diversity is the key. While Ethereum Classic has its roots in a commitment to preserving the immutable nature of the blockchain, Bitcoin stands out as a security fortress due to its unparalleled hashrate.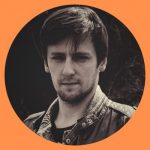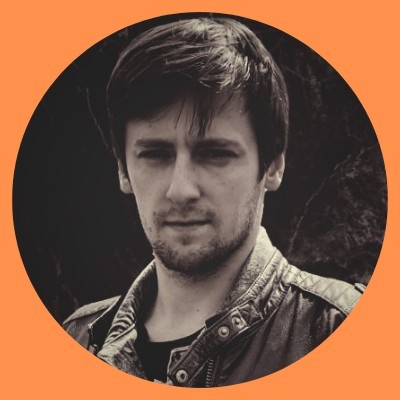 I design and build enterprise IT solutions based on blockchain technology.
I am blockchain architect in Trans.eu building ECMR (digital CMR Consignment Note) based on blockchain. I teachabout Bitcoin, blockchain and decentralization via Linkedin and blog: https://mobycrypt.com.