ETC Takes 30% of ETH Miners. What do graphics cards do when they cannot mine Ethereum anymore? They mine something else. These 2 ecosystems took over the miners.
Ethereum changed the algorithm of consensus from POW to POS a few weeks ago, on September 15, 2022. That date marks the end of mining Ethers using computing power, but does not mark the end of miners. Have they stopped mining? Some have stopped, and some are now mining something else. The total Ethereum hashrate until migration to POS was around 740 TH/s. Historically, the maximum hashrate for Ethereum was around 1050 TH/s. After switching to POS, it is of course 0. Ethereum Classic (ETC) was created as an Ethereum fork after the infamous "DAO hack" in 2016, when Ethereum decided to undo changes. ETC, by manifesting the idea of blockchain, in which "code is rules", decided to stop the changes after the "DAO hack", without removing them from the blockchain. It was about $ 60 million dollars at that time.
Ethereum "removed" the effects of this hack, and Ethereum Classic did not. Since then, ETC has existed as an alternative, parallel, but niche blockchain in the TOP 20 blockchains in terms of market capitalization. The hashrate of ETC oscillated around 50 TH – much less than until recently had Ethereum. Over the past few days, this value has risen to 300 TH/s, and after a few days it dropped to the current value of about 195 TH/s. This means that more than 30% of the total computing power from Ethereum moved to Ethereum Classic straight after migration. Parallel to Ethereum, a few days ago, ETHW (EthPow), an Ethereum fork that is still running on Proof of Work, was launched. The hashrate of this network was a few days ago still 65 TH/s, and now it oscillates around 30 TH/s. Niche projects, such as Ravencoin, also took over some of the computing power from Ethereum, but their values are rather unremarkable – in the case of Ravencoin it is an increase of about 10 TH/s.
Does it all matter? "The Merge", or the migration of Ethereum from POW to POS, has changed a lot. And a lot more can happen. Cryptocurrency mining is big business, and it is understandable that this business does not want to disappear just like that. The existence of an alternative Ethereum based on POW makes sense not just for miners – blockchain is dynamically developing, and computing power still remains the basis of the consensus algorithm that has existed from the beginning of the "blockchain", i.e. Proof of Work, on which Bitcoin is based. POS is a controversial idea that has many threats regarding broadly understood decentralization.It seems that Ethereum
ETC Takes 30% of ETH Miners. Classic, after taking over the computing power of Ethereum, may become a competitor for Ethereum as an alternative EVM blockchain based on POW. ETHW also has a chance. However, in terms of hashrates, ETC is the leader. In addition, ETC has a strong ideological advantage – cleaning up after the "DAO hack" and undoing the history of Ethereum from the perspective of manifested blockchain immutability was bad. ETC did not do this, and is now as strong as never before.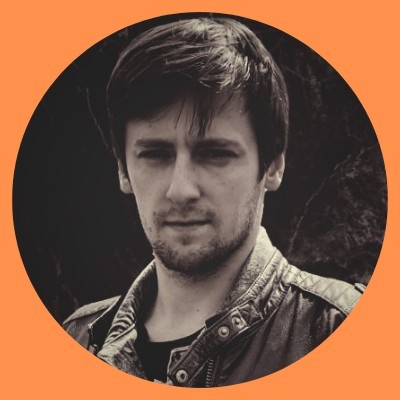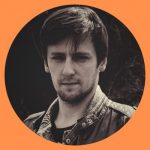 I design and build enterprise IT solutions based on blockchain technology.
I am blockchain architect in Trans.eu building ECMR (digital CMR Consignment Note) based on blockchain. I teachabout Bitcoin, blockchain and decentralization via Linkedin and blog: https://mobycrypt.com.