Why experience holds the key – not knowledge? Amelia Earhart's legacy in aviation is nothing short of legendary. What makes her story truly remarkable is not just her trailblazing achievements but the unconventional path she took to reach those heights.
Amelia Earhart's Passion for Flight
Amelia Earhart lacked formal education in aviation, but her thirst for adventure and her fascination with flying propelled her to pursue a path that would make her one of the most celebrated figures in aviation history. Earhart's experiential learning began with her first plane ride as a passenger, which ignited a passion within her. Determined to fly herself, she worked as a nurse to fund her flying lessons.
Gaining Insights from Each Flight
With each flight, she gained valuable insights and developed a deep understanding of the mechanics of flight, the influence of weather conditions, and the navigation techniques required for safe journeys.
The "Friendship" Flight of 1928
One of Earhart's notable experiences was her participation in the "Friendship" flight in 1928, as the first woman to fly across the Atlantic. Although she wasn't piloting the aircraft, the journey provided her with invaluable exposure to the intricacies of long-distance flight. Earhart absorbed crucial knowledge about fuel management, navigation, and the physical and mental demands of such a voyage.
The Power of Experience Over Knowledge
Earhart's groundbreaking solo flight across the Atlantic Ocean in 1932 truly exemplified the significance of experience over mere knowledge. Her journey, filled with treacherous weather conditions and unforeseen challenges, tested her skills and resilience. By relying on her experience and intuition, she made critical decisions that led to a successful outcome.
Why Experience is More Important Than Knowledge:
In the real world, things don't always go according to plan. There will be times when you have to deal with unexpected challenges and obstacles. Experience can teach you how to think on your feet and how to adapt to change.
In many workplaces, you will need to collaborate with others to get things done. Experience can teach you how to communicate effectively, how to build trust, and how to resolve conflict.
Everyone experiences setbacks and failures in their lives. But experience can teach you how to pick yourself up and keep going. It can teach you the importance of resilience and determination.
No matter how much you learn in school, there is no substitute for real-world experience. Experience can give you a deeper understanding of your field, and it can help you develop your unique perspective.
Experience makes you more confident. The more experience you have, the more confident you will become in your abilities.
Why experience holds the key – not knowledge? Of course, knowledge is also important. But experience can give you a level of understanding and confidence that knowledge alone cannot. If you want to be successful, don't underestimate the power of experience.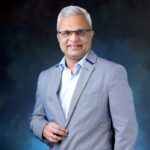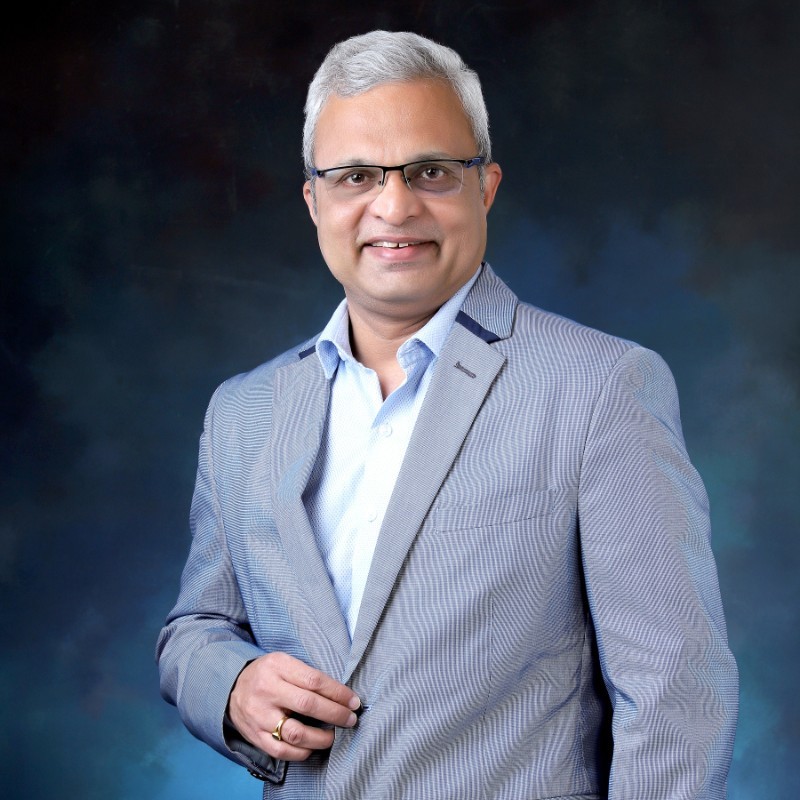 Strong business acumen with expertise in conceptualizing robust plans for market development in Construction, Earthmoving & Material Handling segments at national and international levels. Developed strategies for better market penetration, driving innovation and scaling-up the value chain to create more opportunities and business streams for different verticals.