Why blockchain requires consensus? Consensus, the most enigmatic term in the field of blockchain. What exactly is it? Can a blockchain function without it? I'll explain.
The Essence of Consensus
Consensus means agreement – in the context of blockchain, it's an agreement on a specific state of data. Achieving consensus among the nodes that make up the blockchain is agreement on recording new data into the blockchain. Nodes are aware of and adhere to the consensus rules and can always verify that new data has been recorded in the blockchain because it complies with the consensus rules. A node records new data in its local copy of the blockchain only when the consensus rules are met.
The Vital Role of Consensus in Blockchain
Can a blockchain function without consensus? Since the goal of blockchain is to have the same data in multiple places, there must be a way to control the consistency of this data to ensure it's the same everywhere. A distributed network has limitations, and if everyone were to create and write "global" data without control, it wouldn't work. Consensus regulates the recording of data into the blockchain, ensuring the correctness of the recorded data according to established rules and also regulates who and how much data can be recorded.
The Inner Workings of Consensus
What does this consensus look like? What is it? It's an algorithm, a "computer program" run by the nodes of the blockchain network. In the case of Bitcoin, it's the popular Proof of Work (POW), although there are other algorithms like Proof of Stake (POS). This algorithm defines all the rules for data recording: who, what data, and when they can record it. Not all rules are direct: POW doesn't specify how often new data can be written to the blockchain, but to record new data, you must solve a cryptographic puzzle, which takes about 10 minutes on average.
The Revolutionary Power of Consensus in Blockchain
Consensus is a revolution. It enabled the creation of a decentralized network for regulating data recording while having the essential features needed for such a network to operate securely (protection against fraud and unwanted data). Although it's primarily a technological mechanism, it couldn't function widely in an open blockchain without factors like economics. Miners record data into the blockchain and protect the network using consensus because they are rewarded with cryptocurrency that has value.
The Indispensable Role of Consensus in a Decentralized World
Why blockchain requires consensus? Blockchain couldn't operate as a decentralized network without consensus. It allowed the existence of a distributed digital network without a "manager" – a company, person, or institution overseeing its proper operation. The operation of such a network still poses many challenges, but Bitcoin has fantastically solved a problem that had been unsolvable in practice for years. Over the years of its operation, it has shown that this solution works.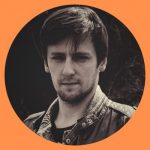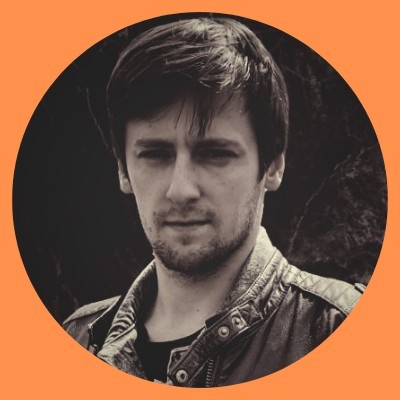 I design and build enterprise IT solutions based on blockchain technology.
I am blockchain architect in Trans.eu building ECMR (digital CMR Consignment Note) based on blockchain. I teachabout Bitcoin, blockchain and decentralization via Linkedin and blog: https://mobycrypt.com.