What drives your inner power? Do you possess an aspiration or ambition you'd like to realize, but you find yourself feeling trapped or uncertain? Have you ever wondered why some individuals effortlessly and confidently achieve remarkable feats while others grapple and eventually give up?
"Anything the mind can conceive and believe, it can accomplish."
                                                                               ~Napoleon Hill
The Hidden Force: Unleashing the Subconscious Mind
This is attributed to the influence of the subconscious mind. The subconscious mind is the part of your consciousness that operates beneath your conscious awareness. It harbors your memories, emotions, beliefs, habits, and instincts. Moreover, it wields power over your thoughts, emotions, actions, and reactions. It's akin to a hidden treasure trove brimming with boundless potential and opportunities.
Navigating the Subconscious Challenge
Nevertheless, your subconscious mind can also become your most formidable obstacle if not harnessed properly. Should you harbor negative or constraining self-beliefs about yourself or your goals, your subconscious mind will work counterproductively and thwart your endeavors. It will spawn uncertainty, anxiety, justifications, and diversions that will hinder your progress toward your desired outcomes.
The Path to Mastery
This is why it's imperative to master the art of using your subconscious mind's potential to attain your goals. You must harmonize your subconscious mind with your conscious awareness, making them function in tandem. You should imprint positive and empowering beliefs into your subconscious, beliefs that will bolster your journey and drive you closer to your goals.
Practical Steps to Harness Your Subconscious Power
How can you achieve this?
Envision your goal as though it has already been realized. Employ all your senses and emotions to construct a vivid and lifelike mental depiction of your sought-after achievement.
Regularly recite affirmative statements that fortify your objective. For instance: "I radiate confidence and thrive in my career." "I am in the pinnacle of health and fitness." "I am drenched in happiness and love." Reiterate them vocally or silently multiple times a day, particularly when confronted with obstacles or uncertainties.
Partake in routine meditation to pacify your mind and access your subconscious. It aids in dispelling any undesirable or negative thoughts, sentiments, or beliefs that could hinder your goal. It also allows you to connect with your subconscious mind and obtain counsel or inspiration from it.
Each day, take progressive steps toward your goal.
Believe in the Magic Within
What drives your inner power?Commence today and unleash the enchantment of self-belief in yourself and your aspirations! There's nothing to lose and everything to gain!
"The sole barrier between you and your dream is the resolve to attempt and the conviction that it is attainable."
                                                                                                                                                           ~Joel Brown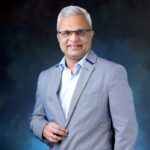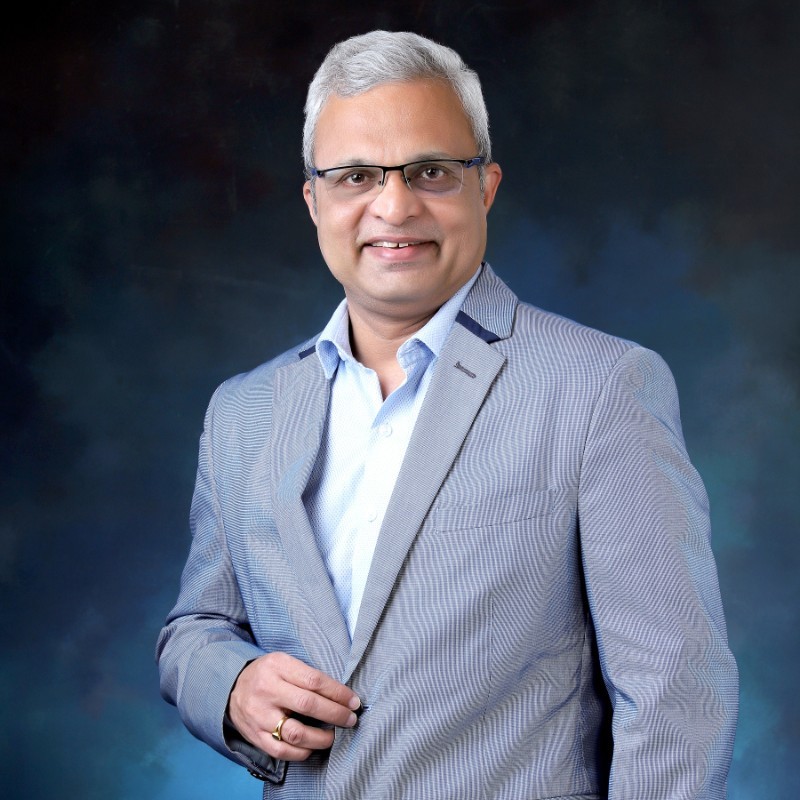 Strong business acumen with expertise in conceptualizing robust plans for market development in Construction, Earthmoving & Material Handling segments at national and international levels. Developed strategies for better market penetration, driving innovation and scaling-up the value chain to create more opportunities and business streams for different verticals.